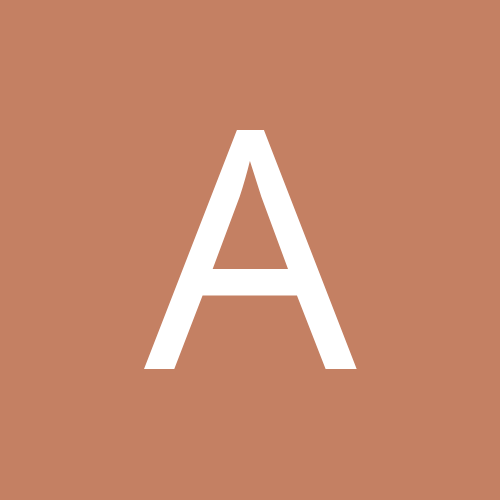 Content count

36

Joined

Last visited
Community Reputation
0
Neutral
Selling 180sx light cases etc, front bar, whiteline camber kit(new), momo kick plates(new), ca18det intercooler, blitz blow off valve. Asking about $20 each per item and $50 for the front bar. Or less, make me an offer. Just want to clear garage out more than anything! Moving house next week. Ph 0421 870 836. Best to text if no answer.

Selling a 180 sx turbo factory front bar in good condition plus have ca18det intercooler and blitz blow off valve going VERY CHEAP. Need to sell ASAP as moving house. Make me an offer! TEXT me on 0421 870 836 as I cannot always answer phone.

PRICE DROP $150 the lot! Make me an offer. Must sell soon. Ph 0421870836

Call 0421 870 836, front bar in good condition. Make me an offer

180sx factory front bar for sale with factory Nissan badge. Also have original intercooler and blitz blow off valve. Sold my 180 many years ago and have had parts in garage for many years. Parts taken from ca18det car. $200 ONO. Must sell. Call or text 0421 870 836. Melbourne only, buyer to collect or can deliver in bayside area.

these look great and drive well just as they are. No need to change it!!

great looking ride and even better engine!!

i POSTED UP MY CARS FOR SALE AND SOMEHOW THEY ENDED UP IN THE PARTS SECTION NOT THE CARS SECTION..IT TOOK ME OVER AN HOUR WITH MY SLOW DIAL UP INTERNET TO POST UP THE AD!! iS THERE ANY WAY THE ADD AND PICS CAN BE MOVED OVER TO THE CARS FOR SALE SECTION PLEASE?? THANKS

Out of interest though what would a working heads up display with dash be worth second hand??

thanks heaps guys this is very helpful,will see how i go.Also did actually tune the CA for about 2 years but engine is damaged beyond repair now so I want to upgrade to 2 litre rather than another ca.

hey all,saving for sr20det motor at moment,been offered a few engines with gear box and turbo for $2200-$2800, am i better to spend extra money and get half cut instead of buying in bits and pieces?Do half cuts come with panels,lights and brakes usually?Was thinking i could sell some of these parts to help make my money back...Anyway just a bit confused on the best course of action,have manual 180sx with damaged ca18det motor and want to do sr20det conversion.cheers guys and gals.

ok,i'm happy to keep the ca dash,does anyone know whether the sr20 model 180 was sold with heads up display?If so maybe i can find a half cut with one already in and the electrical set up would be the same..

any thought at all guys??

my CA with stock turbo,blitz cooler,bleeder valve,SAFC2 and 3" exhaust made 139 rwkw on the dyno when properly tuned,fuel adjusted and everything checked out.Before that it only made around 110rwkw!!