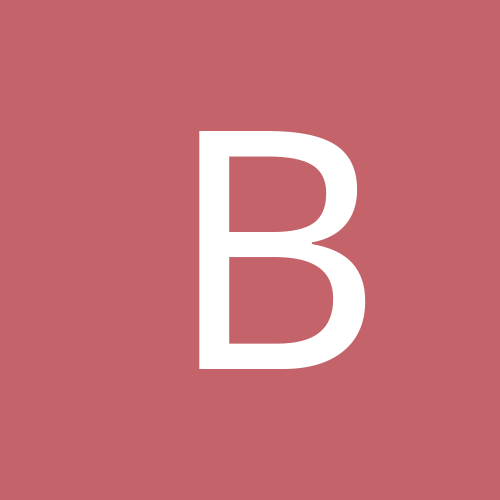 Content count

1,334

Joined

Last visited

Days Won

1
Community Reputation
2
Neutral
About Boxheadmr

Contact Methods
Website URL

http://www.200sxweb.blogspot.com/
General Info
Location
Gender
Car Type
Car Model
Car is looking good, good to see you mixing it with the Porka's

Nice time, looks pretty busy their

Looking around i also have the std air bag wheel in great condition. Assorted interior plastic pieces and rear parcel shelf. I have the wiring loom and things like handbrake etc.

Carpet, rear seats and Door Trims sold

still have the stock door cards, no stock cat left or intake hose as mentioned

They are Series 2 lights which is a s14a. Series 1 is s14.

Boxheadmr replied to underground32's topic in Motorsports

I took a detour early in the year and saw the clearing being completed however i haven't been up home in a while so not sure what else has been completed. Anyone in Newcastle/Raymond Terrace area feel like ducking up and having a look for all of us?

Std exhaust sold. Center console in good nick and fits series 1

Hi, Here are some photos Matt https://drive.google.com/folderview?id=0B1EKtuv2LdubX2I2amw4Tm9GVHc&usp=sharing

Hi, I have a number of std and some aftermarket parts for sale. I have collected these over the years and doing some tiding up of the garage. Pick up only Sydney Nth West region Std s14 suspension (front and Rear struts) (removed from car at 86,000kln) - $100 s14a Std Lights (one top bracket broken but still have piece) - $200 S15 smb cat back exhaust with high flow cat and brand new delete pipe. $400 S14a white doors (factory condition) $200ea Front passenger seat (no marks, tears or holes and in good clean condition) $150 Center console -$100 Std s14a air bag wheel in great condition. Assorted interior plastic pieces Rear parcel shelf. Sold Carpet $90 2x s14a door skins (perfect) $50 pair Rear seats (perfect condition) $75 Std s15 exhaust with cat (nearly brand new)-$100 Many assorted bits and pieces. As i clean up i am finding more and more.so Ask and I will check what I have stored.

There used to be a yearly event called drive bathurst which is no longer, however you could do the hill climb event like everyone else.

I have done a lot of different tracks and would say in order of must do Bathurst Phillip Island Eastern Creek Lakeside Baskerville Wakefield/Winton Last on any list would be QLD Raceway. Hill Climbs I would suggest Haunted Hills

Talking with the link dealer at WTAC he was saying the main change with the g4+ (is similar to vipec) was the expansion of the memory capability of the board, the addition of digital knock capability and also with some of the advance logging you are now able to select the rate of logging for each channel. Previously if you wanted to log one channel at 100hz then all channels would log at this rate so you would get a massive file logging things like water temp at 100hz. The old logging file would just get full and stop where as now with the new model the logging file is continuous. After having a bit of a read about the g4+ I'm really liking it. More than likely when it comes time for me to replace my ECU something better will come along, but for the moment that would be my choice. They appear though to be moving more towards the Motec "pay for what you use" model though which is a little worrying. He was saying that they will be adding a lot more features however more then likely it will be a pay to upgrade type arrangement.