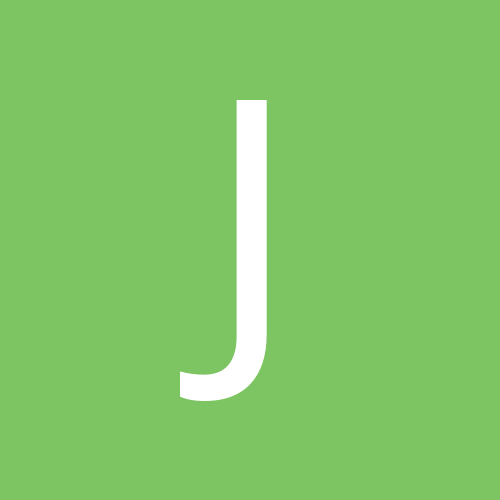 Content count

10

Joined

Last visited
Community Reputation
0
Neutral
Just a quick question will the EPA defect me for having a HKS cooler?

ok my gf told me HKS offer the best midrange torque.... is it as restrictive as a trust bov?

If you don't have serious reply then dont post plz Any help would be thanked

Are all aftermarket BOVs defectable? i'm after one for my s14 without having to worry about EPA/police . Does anyone on here run them without being hassled by police or is something you have to deal with on a constant basis?

Damn it would be a massive road trip just for a cat back! Thanks man i'll see if anything pops up in Melbourne though. Ima call a few wreckers tommorow!

Hey guys for some reason i am unable to view or post in the "wanted to buy" section when logged in. When i am offline i am able to view it. I need to use the Wanted to buy section urglently as well. Anyone else have this problem?.

interesting.... so this is with an aftermarket exhaust? wow

hmm so you failed with a stock exhaust? which car is this on?

Good idea... if anyone has a Stock S14 cat back that they would lend me or even i Could buy one for cheap? it would be great Hmm i live near donny and have never seen it... will be keeping my eyes open but. ok ill try and find one! I heard they were ok but i guess not! I didnt really realise how common this crap EPA thing is... sorry

hmm good idea... anyone got a s14 STOCK cat back want to lend or sell me for cheap???

Don't have any! price ... FREE

Just recieved a letter from the EPA today saying a policeman saw me driving down Doncaster RD and thinks my exhaust is too loud lol, and i have to get it tested before a certain date. Hmm the only modification is a HKS cat back and it isnt really that loud. Anyone got tips for passing EPA noise test? Its an s14

I've got an old Jasma approved HKS Superdragger system (with mid muffler) and I got 84db on my engineers so it's not difficult. If you have problems passing by a few db, change your cat out for a compliance cat if your running a high-flow and you should drop a few db - not a permanent solution though and things should really be done properly. Hmm, i think mines a HKS superdragger but i'd say it's pretty loud. Damn i really cbf spending money on this just to pass stupid epa

Ok so i got a letter today from the EPA saying that a policeman saw my car etc. etc. anyway i have to go to an exhaust place and get it tested for noise. I have only got a HKS cat back and it isn't even that loud. Anyone had experiences on how to pass these tests etc? btw it's an s14 and it was in Melbourne... i didnt even see the cop!