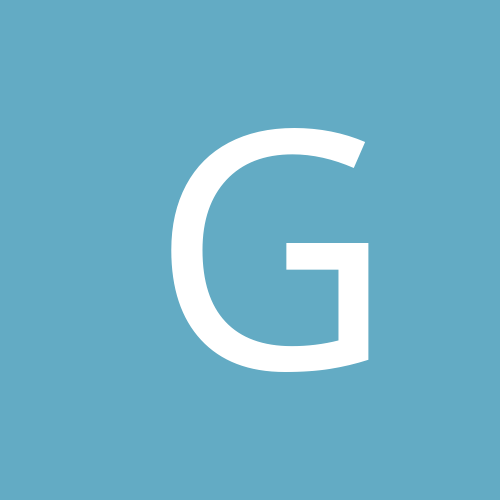 Content count

8

Joined

Last visited
Community Reputation
0
Neutral
General Info
Location
Gender
Car Type
Car Model
Hey guys, I have a s14 sr20de that is in the middle of being installed in my Datsun. I need to find out if the ecu has a thermo fan pinout or if I need to buy an after market thermo fan switch. Any help would be appreciated.

Yeah I suppose I should just get exactly what I need rather than stuffing around with something else.

I would chase a non turbo one but my mate has the engine and box stored in my backyard and will give it to me for a price that I cant walk away from. Note - he does not have the turbo, manifold or ecu or more like he won't part with it. Can I just raise the comp by fitting a thinner head gasket? Or is there more to it?

I dont want to run a turbo setup. The datto will have plenty of sting with just the 2 liter. I used at have an r33 before and as powerful and exciting as that was I just want something that's fun to drive.

Hey guys, I have a blacktop sr20det handy and want to run it n/a in my Datsun 180b. Just want to know what I need in terms of the ecu. Can I simply plug in a n/a ecu from an s13 or will I need something aftermarket?

Long time lurker first time poster. I have finally got a project car so it's time I started asking questions and hopefully gaining some knowledge. I have a 77 Datsun 180b and am going to put an sr20 in!