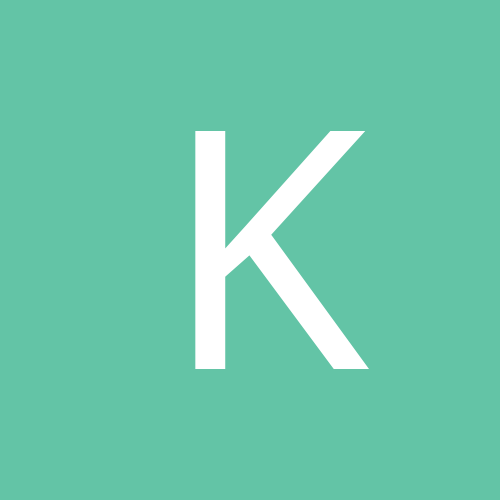 Content count

8

Joined

Last visited
Community Reputation
0
Neutral
Hi all Just a question regarding my factory front torque gauge. So i take off in 1st gear and the needle will move then..........but not anytime after that!? I remember when i drove an R32 gtr the gauge in that moved alot so maybe mine is faulty? Any help or opinions would be great Thanks

Hay all Apart from the fins on the diff, are there any other visible features to identify an R33 vspec to an R33? Mine has those fins on the diff but would like to be sure. Cheers

Car is possibly gettin dyno'd soon, will let you know how that goes. Also have a new daily work horse in the form of a R33 GTR. Just a cat-back exhaust and boost restrictor removed otherwise engine is stock, also has lowering springs, vented discs F+R and a nismo solid shifter.

Hay mate Nice GTR man, amazing build. Just wondering if you replaced the instrument cluster and centre console backing lights with red/orange bulbs? if so where did you source them and do you know what kind of bulbs they are? or were they already like that? Any help would be great man cheers

Very nice goddey mate, was thinking of puttin those same rims on my 1 but wasn't sure..........................i am now convinced

That seems really low for a tuned GTR. Are you sure you don't have any leaks? My GTR when i first bought it made 250rwkw with a kakimoto catback exhaust and a nistune.. Yeah i have been quite oftenly told that 14psi is too much for the stock turbos... however i do believe that it is cause its not tuned for the fuel. and has a HUGEEEE restriction in the exhaust system its a 3 and a half inch then goes to a 2 and half cat from when it was complied thats getting swapped out shortly. My R33 GTR was dyno'd at 222.7kw with a cat back exhaust and the boost restrictor removed. It's my daily and my turbos are running at 14psi. Nothing broken so far.

Cheers guys, Its has a bit more mods than what i put in the 1st post but i didn't wana go on bout it lol.

Hi all Just signed up, I live in Christchurch New Zealand and own a Zenki S14 SR20DET which is my daily so it gets plenty of excercise lol. Just the basic mods like full kit, Aftermarket lights, wide rims, FMIC, F+R strut braces etc. Never had it dyno'd but is beleived to be very close to 300hp which to me is perfect for a daily work horse. with the odd track day here and there. Joined this forum to get a better idea of what others are doing to they're cars round the world. Cheers Kort.