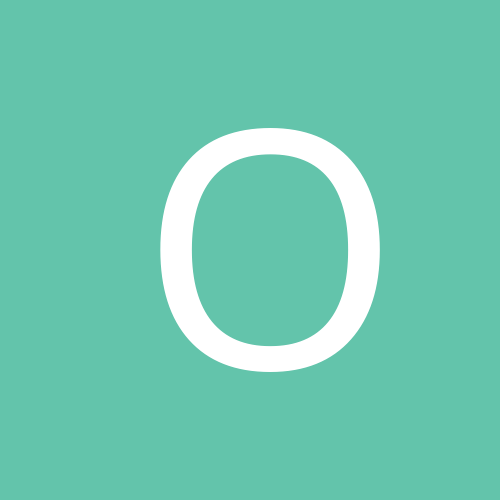 Old Mate Willis
Standard Member
Content count

108

Joined

Last visited
Community Reputation
0
Neutral
About Old Mate Willis
Rank

Standard Member


Birthday

April 12
General Info
Location
Gender
Car Type
Car Model
Yeah, this is the latest lens I purchased (although I think it is f4-5.6), got any specific questions about it? I haven't used any other ultra wide angle lenses so can't really compare it with any, but I've been happy with it and really enjoy 10mm. Just need to be carefull with focusing at the tigheter aperture and wide focal length, but the lens has performed well for me. Here is a photo with it at 10mm. 10mm - f/11 - ISO 100

Nice shot, just be sure to make the in focus part follow the correct plane not just horizontally across the photo. Think of what would be in focus if you did have the DoF or it was miniature

you should be fine with that set-up, I've got the 1000D and usually only get limited by the 1600 ISO when shooting with the 50mm f1.8 so with the 60D you'll be sweet. A mistake I made was trying to go too wide with the aperture to get the quickest shutter speed and then getting too shallow DoF, try not get much lower then 2.8 if you can. Have a play and you'll be fine. The 580EXII can do some magic, but best to check with the artists first about flash.

nice stair shot eric, really like the focal point and dof.

really like the city fish eye shots Jay. I love seeing Adelaide from a different view. I need to uoload some new stuff, been too long. here is a shot from last year

Great to see your excitement man! I've always preferred buying from the shop instead of ebay, I like the idea of supporting the stores so they are there to seek help from and see the gear instead of a purely online based system. But I've never been a huge online shopper in the first place. I just picked up a 580EX secondhand and am starting to learn how to use it, it's my first flash purchase so I can't really help you with whether the 320EX is a good buy or not, but I say check reviews and comparisons online, you should be able to find out exactly what you're missing if not getting the 580EX II and you might find the extra features are mainly for professioal use anyway so the 320EX is probably a good start. p.s. the 50mm f1.8 is the best value lens you'll buy, you'll love it!

maybe not to you. but in reality photographers worth their salt will take themes that they dont find interesting and find a way to make it so. thats the only way anyone will progress as a photographer. taking the same pics of the same themes... yawn. if people are not entering pics for a particular theme its not because the theme is boring or stupid its because the photographers are not that good at getting out of their comfort zone and trying something new. doing this will even make you look at the stuff you shoot now and work out new ways of shooting it, new ideas to try. my excuse for not entering is the fact im just slack. having 3 kids to feed/raise/entertain as well as working 8 hours with up to 3 hours of travel time takes up most of my day, the rest is spent relaxing while i have the chance. but keep the themes, without them the comps will be judged on who got to shoot the most interesting subject rather than who best represents the subject on hand. photography comps should be about the skill/versatility/creativity of the photographer and not the popularity of the subject. take this with a grain of salt tho, haha Yeah, you're right. I just like themes a bit more defined then just 'detail.' But they do push the photographer, which is a good thing.

Don't let the winner pick the next theme. The detail and potrait themes aren't that interesting imo, whereas clouds got heaps of people in. The right theme will get people submitting, so you should choose them wisely Sid. I also don't mind the 'best photo you've taken this month' idea. Usually new photographer are getting better by massive leaps every month so they'll want to use their best work, so leaving it open to any photo from the month can make it easier to get people to submit.

Old Mate Willis replied to Rolled Cambers's topic in Portfolios

I agree it comes down to personal opinion, I often prefer a warmer yellow feel with a cooler colour temperature. p.s. she looks disgusting, how much make up is layered on there?