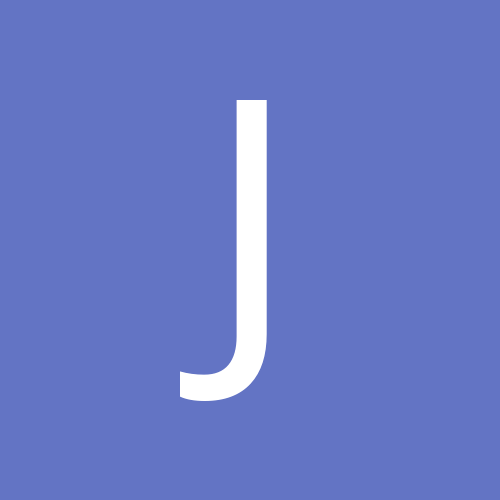 Content count

200

Joined

Last visited
Community Reputation
-9
Poor
Have these up for sale. Not going to be needed for next project. Won't fit my manifold (unfortunately). Turbo is BW S360 .88ar T4 open Wg is genuine tial 44mm Turbo is brand new. WG has about 10mins idle time on it. Turbo $900ono (turbo cost me 900USD + post + taxes) WG 400ono (Cost me $525) chenery.w.j@gmail.com

Price : $200 Condition : Used Guys, want to swap my T25 GT2871r .86 turbine housing for you .64 housing.. im changing directions with the car and not really interested in top end anymore.. if anyone has one that is in excellent condition, PM me or text me on 0413 462 707 please.. if you're in another state, no problem, we pay our own shipping to send it to one another. Needs to be in excellent condition though, as mine is near new with less than 10k on it.

What are you squatting deadlifting benching? I would say eat some carbs in the morning, then only after training, vegetables with every meal. Only starchy veggies after training aswell..

Do PTC beginner program x 3 / week Eat every 2 -3 hours. Fat, Carb and Protein with every meal. Whats your weight and height? Rough estimator ( bw in pounds x 10 to cut, x 15 to maintain, x 20 to gain) As i said though, very rough calculator.

Haha, what are your numbers for the big 3 Buschy? I am sure everyone is thinking the same question.

This. I would like to know what you squat/deadlift bro. Not ripping on you either mate, you said you had been lifting 4 years though so im eagerly awaiting your reply. I hit 140/110/180 in 6 months of training. Unfortunately I don't have any vids of me lifting, ill chuck up a vid of the 5 plate deadlift when i reach week 11.

Yeh i understand what you mean Jim, just wouldnt want you to slip a disc, loading your spine in such an awkward manner could spell disaster. The cave?? will do that to you, next your CNS will be shutting down like big fuzz dog.

My wings are too big bra i can't go in anymore. lol jk stongform/10 where's your video? I dont get it though bro? Your back is tiny?

I have a really strong lower back but my upper back is weak. Been working on this hard lately as I'm starting to lift decent weight now. Hopefully I can straighten it out once my upper back is stronger. Why wouldn't you drop the weight till you can deadlift it with perfect form and work back up from there. You are asking for injury IMO.

Ouch, your back is more bent than the banana i just ate with lunch. Strong tho. And Buschy, what do you squat and deadlift?

Thats some heavy curling bruh. What do you squat and deadlift?

Looking good mate, but sooo gay x 2 bro, what the f**k was that shit. lets keep this thread more bb orientated rather than george michael smoke and mirror type shit. how much do you weigh RB30? Looking very lean, well done.

olive oil on your salad, olives as well, STEAK AND EGGS, fish oil capsules..

Mate, chicken , eggs, steak, tuna, all vegies, sweet potato and brown rice as your post workout carbs, only eat white potato after training ( too starchy, same as corn) cut the shakes.. not necessary.. work out your BMR, then calculate what you need.. aim to eat every 3hrs MAX The fact you bench as much as you squat/deadlift tells us you havent been training long at all.., scrap the preacher curlz and shit.. heavy compound with a few assistance exercises ( should also be compounds eg bench, dips - squat, lunges - deadlift , sldl/bent rows) be consistent, train hard, train RIGHT GOODLUCK

Mate, Beauty is everything , size is secondary.. Live those words if you want to compete.. Legs NEEEEEED alot of work before you hit the stage if you have any chance of placing.. you look good, its not about size though.. your in the wrong game if thats the way you think!