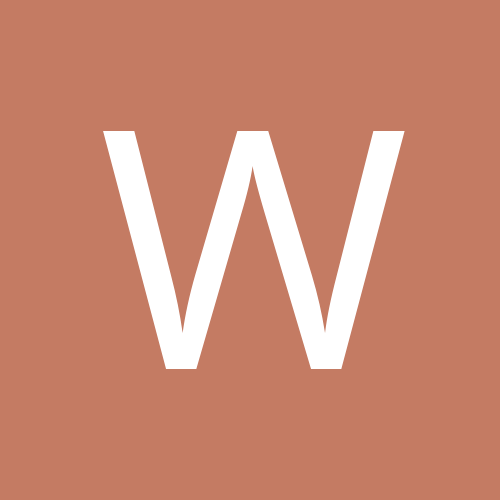 WasRhys1600
Standard Member
Content count

188

Joined

Last visited
Community Reputation
1
Neutral
An VN SS in Atlas Grey is the dream Afro, the dream.

I went out in this car last thursday night (at 36psi). It's really too hard to describe, it's feels like a jet. I've been in and owned some fairly quick cars and this takes the cake by far, terrifyingly fast. Worth every cent i reckon.

It does my head how fast this car is for a street car.

That's through a street exhaust and back on E85 PJ? So street spec?

Whilst i don't entirely disagree with you. All police were general duties at some stage in their career and are capable of walking beat with a visual presence. If they were committed more to sydneys more serious issues rather than bowing to Clover Moores whims the homicide police wouldn't have much to do.

Clearly the O'farrell government has quashed gun crime in NSW and now has excess resources to use on schemes such as this.

That was unreal. PJ's skid was crazy.

Ninos car idling after starting first go after not being ran for about 10 hours. Perfectly tuned, built and lumpy as.

I've got a vid of Ninos car idling, I'll post it up later. It's tough as.

I spent the day with PJ and team and I really couldnt believe what i saw. An IRS car shouldnt be that fast. 1.28ft 60ft, 9 flat at mid 150's was just awesome. It made all the old school V8 nuggets look like a waste of time. Get in starts first goes, runs flat 9's and then cruises to Harrys for a flea bitten Kebab. To me it's the ultimate street race car, I'm most impressed (and depressed that PJ won't sell it).

Like I've told PJ before, "why hate when you can appreciate"

WasRhys1600 replied to Old_School_RS30's topic in Motorsports

Currently looking at the engine bay of a feb/92 build EB ( admittadly wagon ) that is centre point ( 2 injectors in centre of throttle body ) Ignitor is dead, apparently a common problem Weird, well i'm wrong. I remember that was the reason Dad waited to series 2 back in the day, shows how old I am.

WasRhys1600 replied to Old_School_RS30's topic in Motorsports

typical fro, 2 birds on the bonnet More specs on the ED ? column or t-bar ? centre or multi point injection That's massive Fro, i'm mad jelly. Lindsay is a mate of my dads, I'll tell him to move over as the Fro has arrived. All ED's are multipoint, EA Series 1's are single point and then multi from Series 2 and on. How can I remember that and not my PIN number?

WasRhys1600 replied to Old_School_RS30's topic in Motorsports

Holy sh#t! Is that a real EA falcon? Living the dream Darren, living the dream.