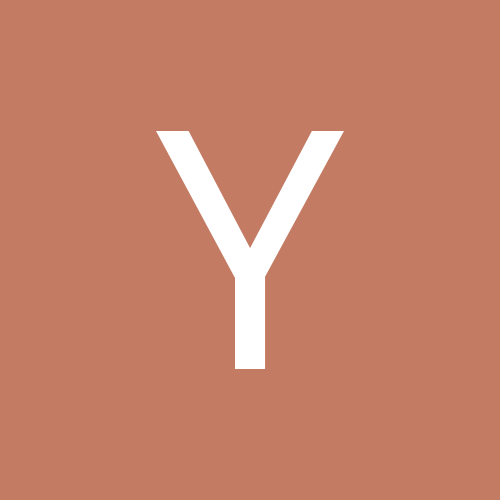 Content count

11

Joined

Last visited
Community Reputation
0
Neutral
Cheers, much appreciated.

Ok, people that have done engine swaps eg ls in to s chassis, SR into gemini ect...how do you get the correct angle for the fabrication of a custom gearbox mount? Angle finder? Make new mount holes in the floor? this is for a car that would be road registered / engineered.

Ive taken the sump off and checked inside. looks very clean. Im a bit happier now. ive cleaned the pan out with degreaser and kero..looks great now. there were no metal shavings in the sludge or stuck to the pan. Thanks everyone for your responses. Ill give it a flush with oil while its on the stand and re do once it goes in the car. Cheers

18v AEG from bunnings....been using mine for a few years, no issues. Install lift kits, bars winches on 4x4's ect every weekend and it hasn't missed a beat.. upgrade to the 6.0ah battery lasts ages.

yeah there is a little, it could be wd40 that was sprayed down on the plugs to remove them. here is a pic of some of the sludge in a jar.

So...dropping the oil out of a SR i have most oil flowed out well, black used oil...but then when i tilted the motor sideways to really drain it before flipping it (on engine stand) over to remove the sump i found some grey sludge coming out....so i dropped the pan and yeah..shes a bit thick... i have no idea how long the engine was sitting before i got it, there was a little surface rust on the cams that ive cleaned up.... compression seems to be ok, haven't done a proper psi test but feels ok when trying to hand crank. I feel that i need to pull the head off and at very least change the head gasket... crank ect look clean enough, eg no sludge up there... comments??

Motor is dead stock, as is the ECU. I have no Coils at the moment so I guess what im asking is what is a better and more cost effective way then buying Nissan OEM. LS and yaris seem to be on par cost wise with the yaris coil being easier to mount but not 100% on the wiring for the harness.

This sounds interesting, never thought of a yaris coil. is there a specific version/ model to use?

Who is using Ls coil packs? whats the benefits on a std red top motor?? are they better than the upper market direct replacements for sr's??

So the box i have is 425 from rear of shifter square to rear of the carrier plate..so must be a rb20 box..

Still got the t28 inlet and outlet? willing to post to wollongong - 2500??