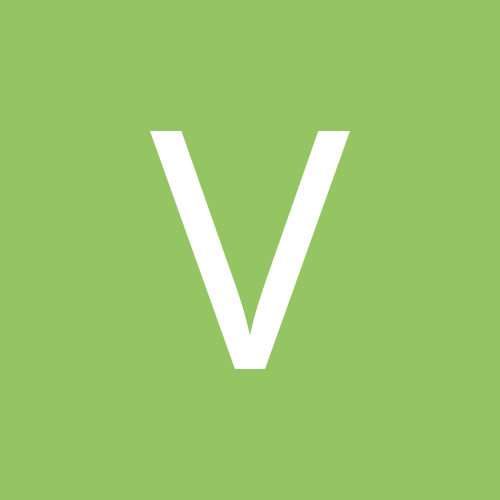 Content count

58

Joined

Last visited
Community Reputation
0
Neutral
About VS180
Rank

..:: Jippo Squad ::..


Birthday

09/25/1984
Contact Methods
Website URL

http://www.angelfire.com/c03/thegrub1
I'd go Tower Audio, mate works there and have seen a fair bit of their work, can do anything from stealth to full show.

This was mine until yesteday :'(

while we're at it anyone know the exact amount with an without filter for an sr?

im pretty sure the actuator line should run to a nipple on your new cooler piping, if that is not on there then run it to the bottom (fatter) line coming of your carbon cannister... Dont take this as 100% this is just what a mate has done although im pretty sure he knows what his doing

VS180 commented on VS180's gallery image in 180SX

VS180 posted a gallery image in 180SX

yeh dude thats all door jams and boot lining etc... ive some pics of the work in process to show what they did... yeh its jr in boxhill, u should be able to go in there and get a price around the same mark if not a little less just for a respray providing your car is straight and needs little prepping.... painting the car itself is round 2500 mark without prep just i did my car in three seperate stages and had a number of other things done hence why it worked out between 3-4g ( i.e new front bar n quarter)... other word full prep n spray will be bout 2500-3000 then each pearl or extra layer is 800 on top of that...

Just a quick post in here to let you all know this car is up for sale as of now... ill put it in the forsale section with more pics and all the details when i get a chance to... any interest for now just pm me...

haha jonny... i couldnt believe i made a topic and it took this long for you to come in n attempt to be funny n no i never cruise lol done 11000k in 2 n a half years in the 180 ... make matter worse i just broke my arm...again. 2 in 4 months not bad ey

hey dude, car looks nice, my pearls are nowhere near as strong as that, its a heaps lighter blue but yeh... lol... and nah wasnt me at hommerrules... we'll have to see the two cars together before i sell it n see how they look

lol thnx guys... rank1 ummm dunno what to say dude but i know they have changed sprayers a few times over the last few years which may explain it... As for milky finish lol my third sample when i asked for more pearl turned out chronically milky haha... anywhoo after the same keep trying process i guess u went thru i found the right base n combo with a vibrant red n blue n slite pink pearl... even so its the blue pearl that gives the pink effect as you would know... its amazing how much sunlight changes the car tho... sometimes complete car is bright bright red then tinges of blue... then others it pinky blue U got any pics of yours??

saying that tho if your colour was just a factory base with a pearl then they may not ask as it not a custom job... if yours is im sure they wouldnt go around painting cars with the exact same formula as yours

erm i made this colour myself, base pearls n all so no its not the same... similar possibly but i had over 10 different samples done till i was happy... They will never use a custom colour a customer has made on another car unless the ask for your approval... one of my samples was wanted by a customer with a TT so they asked me if they could use it... As for being a good boy lol trust me im the ultimate granny and looking to sell this car ASAP to go away anyway so nuthing to worry bout there lol...

hey dude ive had a lot of work done at jr and recommended a lot of friends who have all come out happy. They have a reletively small workshop but do a LOT (you'll never see it not crammed full of jobs) of work so every now n then there is a chance of a slight delay but with the results they give and the eforts they go to to make you satisfied it all worth it in the end...