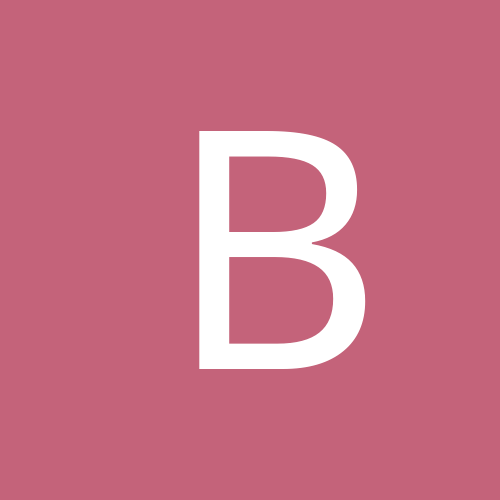 Content count

78

Joined

Last visited
Community Reputation
0
Neutral
Thanks for the ideas mate will give them a go!

i was meaning to get some at the supermarket before actualy, but forgot. I will try it though thanks mate

Drink at least 2 litres a day, could it be overeating? or just the fact im eating something thats not agreeing with me

half a lemon before each meal? 3 lemons a day is a bit of an effort lol yeah last few times ive been to the drs for other things has been a waste of time, might be having trouble with overeating all the time trying to gain weight cheers

Thanks guys was thinking i might have to go to the dr

been having trouble with bloating for a while so i cut out milk which helped a bit but still not right, i eat plenty of fibre etc, could it be that it? overeating maybe? let me know if you guys have had trouble and how you fixed it cheers

Not really looking at spending near 2 grand sorry More info on the one you know about skidz?

Really want a complete one or almost complete pm sent azza

What would i expect to pay for a fairly rough s13 rolling shell that can be registered? Just throwing around some ideas of what to do with a motor i have, i wouldn't want anything pretty If anyones got 1 for sale might as well let me know might help me make my mind up lol cheers

braided line for under $80? where from? i'm guessing you sell them lol

Thanks for the replys fellas

Just put a brand new garrett gt28r ball bearing turbo on my ca18, i've managed to bend the original oil feed line enough to fit without it crimping up but then i realised i mite need a oil restrictor? do brand new turbos need running in? do i need to build up oil pressure before the first startup? cheers

Yeah i heard he bought another 4wd no nick your not selling yours we are taking it to power cruise

Are u planning on entering the tarago?

Im hoping to have mine done and tuned by xmas time too! Looking good just get the damn thing going!