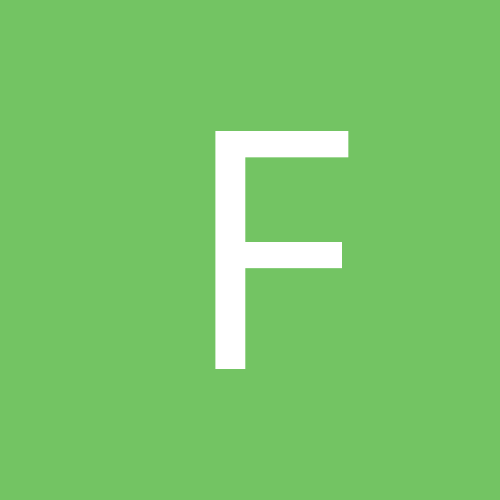 frenchie1001
Platinum Member
Content count

2,303

Joined

Last visited

Days Won

1
Everything posted by frenchie1001
Please don't f**k this. Supra's car be so cool!

What turbo does this have?

Last cool car left on here

You should make it cool this time!

Wow, 2.4's sound way worse than normal 20's.

More gktech knuckles bite the dust

Sickest cars! Would love to own a wide body version one day.

I have fg and a zeta and it's mint for me. I like sitting low!

I think it looks better as is than any if those colours!

well, I've had this about 12 months. brought it with a good basic setup, crashed it hard. f**ked a lot of shit. and decided to get bake.. literally just finished buying parts so here is how it will suit within the next month this is a mix of stuff i have (not installed) stuff I'm waiting on and stuff that came on the car. engine TD06-l2-20G Thai manifold Tial 44mm gate GTR injectors 040 pump GTR inter cooler Apexi power fc Fuse box moved Battery in boot z32 airflow meter 3" exhaust juran strut brace hpi air filter Suspension and steering S14 rack GP sport G masters lengthend notched lca's GKTECH knuckles PBM eccentric rack bushes PBM offset rack spacers PBM castor bars Tein tie rod ends no name tie rods china rear camber arms Cazman toe arms PBM rear knuckles r32 5 stud open inner guards Drive line Rb25box Pink clutch 1.5 way Exterior either club s front bar damx boot lip roof spoiler or Dmax full kit origin gt wing interiour Bride zeta 3 bride low rail ASD hydo Keys racing wheel sparco harness stripped no sound deadening Velo passenger harness 7 point cage wheels work VSKF 17x9 +18 17x9.5 +0 18x9.5 + 18 Advan Oni's 16X8-1 17x9 +25 Rays GTC 17x9 - 6 Work VS-SD 17x9 +22 Nismo LMgt2 17x9 +23 Rays gramlights 57d maximum pro 17x9 +12 17x9 - 7 243rwkw on 19psi no idea why some come out big and others did. enjoy!

i don't have inner guards, all the damage is to the bottom rad support and the top rad support as a result. hahahah best idea.

f**k that. Will go into a 180 if anything. Type x life has been falling for so long.

you are the third person to say that hahaha. went and had a proper look at it just then as its sitting at mates house. whole front needs to come off. will be putting a s13 lower rad support in, and rhs everything else! which is gay. i am having thoughts towards reshelling into a street car though.

The gtc kills me. So much! And I broke my club a lip as well Rebuild! Can't so much while im barely working but will pull it straight and start slowly buying bits. Ill buy a koyo rad and put the cams in as a well.

Hahah kamikaze dog. It's mostly operator error rather than the digs fault!

Who the f**k are you? was driving home from dinner, zoned out a bit came around a corner and a dog ran out so I swerved, locked up and now we here. Smashed rad, intercooler front bar bonnet and 1 gtc which kills me. Smashed up the bottom rad support really hard to. Was a pretty low speed stack. But the bottom rad has been ghetto before so it just crumpled

8+ would probably be bind city.

My car feels plenty fast with 1mm in at the back! Guess drop knuckles are actually worth it.

Will look awesome with wide guards! Bolt On's are hard to pull off at the best of times.

Because power is all that matters.

Pretty sure a 20 will outlast Toyota junk and sound better doing it

Swear I saw you tell ryan you based this of his setup? Him being Matt russell

You brought the biggest tdo6 to make 300?