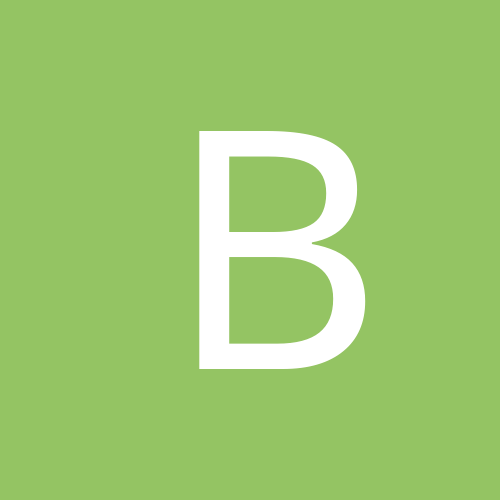 bakatono
HT.net photographer
Content count

1,907

Joined

Last visited

Days Won

1
Community Reputation
7
Neutral
About bakatono

Rank

do-mo


Birthday

04/02/1984
General Info
Location
Gender
Car Type
Car Model
Occupation
i've heard that this car was unfortunately stopped forcefully by a parked car in the logan area... all the best mate!

well i reckon i've threatened to go to japan enough, now im putting my money where my mouth is. i will be starting off on a working holiday and going from there once things are going, i might pick up a car there and even hit up the track if i get a moment! hello tsukuba?

whats new? gave it a buff, now its up for sale!!! if anyone is after a tidy, well kept s15, send me a PM. im moving to japan in a month! http://classifieds.n...dvert&t=2119102

yo whats happening? long time no see! actually i logged on to sell some bits but i cant get onto the sale section >_> whats wrong with the site?

Yes a very interesting topic indeed, I'm not after overall power etc but a bit of kick would be nice. In the s15 I can't find many roads to open it up and the suspension is more suited to the track. Basically I can't use the car how I want to and it's frustrating. no point driving around in a noisy bumpy car if u can't use it for what it's built. I've heard the r32 are a tad heavy and understeery? Do any other cars compare - xr5 or something?

I've looked at some forums and no one has mentioned the DSG gearbox as such being a problem, but the controller (not very expensive) can be a problem occasionally. How do they go with a power upgrade- does the gearbox take it ok? Either that or an evo8 might be an interesting choice...

Hey all does anyone have a GTi or know a friend that does? What are they like? Thinking of going to the dark side... S15 has full suspension, tuned etc but sick of cop attention.

put me down if you can squeeze me in mate

i see where both sides are coming from but in all honesty: - people need to learn on track of what they and their car are capable of - most people wont push the limits of their car until they are regular drivers at these events - as a club this is good initiative - this will separate the men from the boys, be prepared for this event wise as you will have some skilled drivers and some newcomers i'd be keen but cant do midweek, would much rather a spin around lakeside!

nice turbo Gav, not happy with the t28 anymore eh?

well i didnt see that coming, but it makes perfect sense! now for the age-old question - what motor? yeah that makes sense, after watching a few videos on youtube of the same corner i've noticed im definitely not the only one with traction issues around eastern loop. does anyone know when the next event will be on that has practice in the morning and timed laps in the arvo at lakeside?

ended up starting at 26psi fronts, 25psi rear and had it floating around the 30+ mark by the time they were warm. thanks for the help!

what are your plans now scotty? I had a good time out at lakeside, wish we had some more time out there as i was just starting to get used to the track by the end of the third session. tyres still have heaps of room left in them, car running fine but have a little bit of rear traction issues around eastern loop.

thanks guys for the info, i realise its hard with so many variables. will start off a little softer and check it though the day.

will be there on track, think a few other NSers will be out as well.