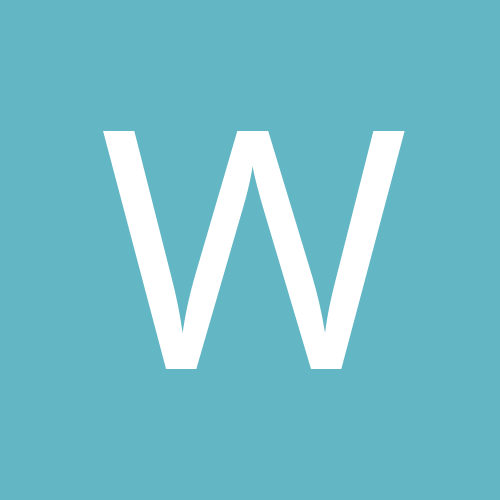 Content count

167

Joined

Last visited
Everything posted by wide s13
Just wondering if anyone has seen this car? Was sold in 2007 to a guy on gold coast and I've never seen it again. was sold as a project little things to do it had- sr20det blacktop vmount cooler manual widebody with deleted body lines A8C389B2-61D0-4D18-B1BE-4E59821EEA2E.webp

YDA55 on forza 4 if anybody still gets on and skids

guys im chasing a height controller for a 1991 toyota soarer factory air bags looking to use until they blow then ill throw coilovers in. or if anyone has purchased one new where the bloody hell did you get it from? cheers

has anyone delt with any wheel repairers for widing aluminium rims? brissy or goldcoast. i have a set of 16x8 3pce work rims that need some loving as 8inch dont fill my gaurds can you buy just a new wider front lip anywhere? that would be the best thing for me lol. or anyone have 16inch work rims for cheap for parts? cheers guys

now where did i send my vid? oh thats right top gear attention c/o aca 1 your f**ked street shitvill 2000

thats what i was trying to remember afro

also in the video on the net he says his full name lols

lol already a thread in nsw section maybe we need just one? lols

well i sold my car due to some cecumstanses and now finanically i can own a fun car again. i am looking for my old car which i havent been able to find anywhere buyers number disconected got sold to a guy down coast. his name was doug? or his nickname lol heres some pics from the old for sale ad sale add just trying one last time to see if i can buy it before i buy another car. thanks guys

found it!!!!!! let the negotiation begin lol

lol no the next one i will be finished. just as know what went into the car i wanted to see if i could find it

so hows the tonka tuff s13 that is broke? i havent heard anything?

had fun even though wasnt driving haha next time my car is on for sure the instructer i thought was a dick and scotty he only hated you haha he at 1 point also said you guys couldnt control your cars so less time in sessions? im like wouldnt that mean they need longer sessions? haha never mind nice photos rob and good to meet a few of you and chat more since i havent gone to cruieses and what not. and poor orange tonka tuff s13 hope you get her fixed mate

i think i know where a s14 box is pm me a mobile ill pass it on

spotted white s13 silvia rollcage bn-sports kit? travelling on beenleigh-tamborine road heading out jimboomba way i was in the black wagon in front of you doing the speed limit lols

thought it was around that price

thought it was around that price

dont pull over and go to the nearest police staion just say you didnt know it was a copper. you have every right too. hahaha

abs slacks creek they done all of mine never had a problem with them. they have done my sr20de sr20det 4age and a lightened 4age one with no probs. think there like $30-40 i cant remember the price exsactly soz.

i have s14 ones brand new never used just the units no loom. $50 the pair look the same as your picture

use to run 12/10 lol thats how i got em and fark me my ass was so dam sore. slid well though lol

gone to a different place jo? give me your keys ill go do it although your tyres may be bald by the time you get it back lol that suks but.

got pics of ur car? how much did you end up paying? car is now sold but pick below. look at motormans car he did that too.

centenary smash at logan village did top work on my s13 full spray and fitting a kit properly. talk to vince

are you talking about marky mark at labrodor there????