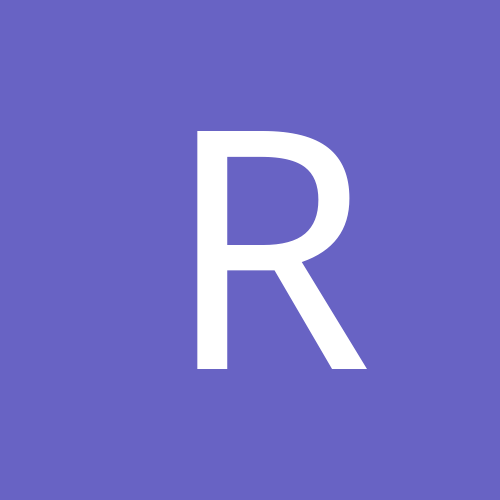 Content count

7

Joined

Last visited
Community Reputation
0
Neutral
General Info
Location
Gender
Car Type
Car Model
Thanks. Do you think the spindle shaft is mild steel too? Would it be hardened or heat treated in any way? Contemplating either modding them or making some from scratch.

Thanks for the help guys. I was trying to get out of sourcing them from interstate by finding someone in QLD who would do it. It seems that is going to be near impossible though. I will contact one of those guys (Nigel etc) if all my local options prove fruitless. Does anybody know what type of steel Driftworks Geomaster knuckles are made from? Most likely either mild steel or 4140 chrome-moly.

Because it's a front mounted steering rack so the knuckles are flipped left to right and vice-versa, I want to increase the ackerman and correct bump steer.

I'm looking for someone to modify my s13 knuckles in QLD, Brisbane area. I have been to a few places around here but nobody wants to touch them. Just looking for someone who has the equipment and knowledge to do this. It's a dedicated track car. No rego or street use whatsoever. They are not for an s13 and not for drift so I don't want them modded in the typical way. I just want them bent so the tie rod hole is in line with the ball joint hole and then twisted slightly so the tie rod hole points straight down instead of angled. Would also like a gusset welded in to add some strength.