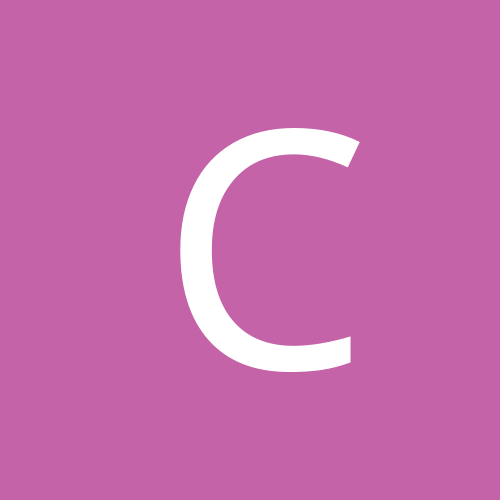 Content count

84

Joined

Last visited
Community Reputation
0
Neutral
General Info
Location
Gender
Car Type
Car Model

Celsior (Lexus LS400) LS1KE
lol @ this being called "art"

photos of the actual car?

thats fkn tuff as im looking 2 buy a NA clubman very soon

Oh lordy, i remember this car, was on that winton drift dvd thing on the you tube? the car was so sexy then, saw it on the tulla, decent repair job considering most would say its a write off. cant wait for the 1.5j! keep us updated!!!

tossing up between the 1.6 the NB (rounded lights) are around 14-18, much newer but dont have that whole 'tuff jap' look.. hrm what to do what to do... edit: omggg squad throttle bodies! http://209.85.171.104/translate_c?hl=en&am...-l-1GgZwv5GrBeg

does anyone know of any decent mx5 info/forum sites?

the matte black mx5 thread

yea i didnt really think about door jams n stuff.. how exactly do u fit this? i know he keeps saying on a hot day on a hot day, but does it instantly stick? he also mentions in the thread that he moved it around with his hands coz it was so hot to get it in the right position... does that mean u can just walk up 2 the car n move it out of shape if its in the sun for ages?

gday read/look at the following: http://jalopnik.com/399961/bmw-owner-chang...white-with-tape my fav: http://forum.miata.net/vb/showthread.php?t=299956 now, instead of sanding, primer, sanding, paint, sand, paint, sand, paint, sand, gloss, sand, do you all think just a simple wash + vinyl will be much easier? discuss...

Still think they are girls cars?

Oh darn it! i come down to calder every month or 2 but i missed this one! could someone host a video or some photos?

Srsly? Deej. Me either! These things must be worth $50,000 shackaroons!

ye i would also like to know pm please?