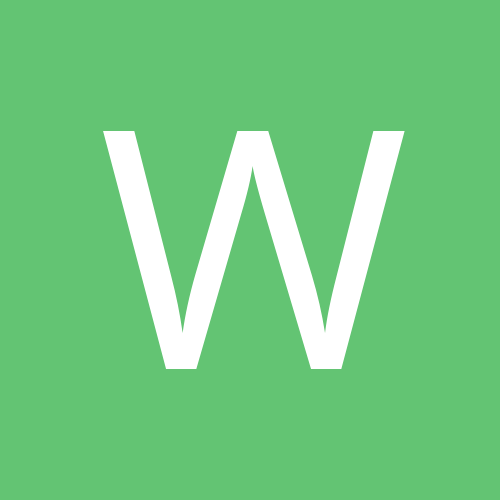 white-s13
Platinum Member
Content count

902

Joined

Last visited
Everything posted by white-s13
I'm currently getting rid of a Hat and Poster that were signed by the 2010 team... Interested?

The cost of using dedicated servers is a deal breaker for me. I was delighted about that news but its such bullshit that activation keep f**king raping gamers to make an extra buck "if they want it they will pay", but this has got to hurt their sales - but I still want to damn well play. I watched an interview on ign today and got the impression that matchmaking won't be available for Pc players and its reserved for consoles...

+1 deej. Lookin ripped as

lol it's just funny that you know my full name just based on my log in, and I haven't been here for years. I just came by to have a read, and I saw this thread and everyone bitching about who's the best and who's not... Wow... I remember that's what ruined drifting for me - it's about fun, if you have fun, you're more likely to look better drifting and more likely to win - but if all you care about is winning, the GTFO

Hi guys, If I'm judging - you're all gonna loose MUHAHAHAHAHAA

I checked it, and gave them the right spelling to start with as well... wasn't my fault, can't see that shit properly in a mirror on a stencil. that's why they're refunding and fixing for free and offering another tattoo as well

Had this done recently... Yes, there are TWO spelling mistakes!! Yes, it's also ironic! I wrote it myself, will be happy when they've fixed it.

that has gotta be a joke right? he doesn't even do the belt up, and the michael jackson gloves? HAHA

that's how I eat tuna when i can't stand it. shovel into mouth - wash down with water, no chew.

I don't know why, but this article got under my skin. Back not just two days, but two weeks.......

I've done baskerville in tassy, and yeah it's up there in tech, but actually linking under the bridge at calder without just wheel spinning in a straight line under the bridge does not just require power, it requires skill.

here is an example of someone doing calder properly that's pretty darn well done, little less straighten under the bridge and wider angle there and it would almost be perfect! Good example.

the problem is calder... calder is the most technical track in aus (aside from AIR) cause no one can do it properly but calder wont let people drift it for comps any more because people don't respect the rules properly.

:lol: the post of the dead

f**k if you're 15% bodyfat then what the f**k am I? I thought i was 15%? I've gotta be under 5% then...

lol @ the way rumours travel. Gonna try UDLS, sounds good, looks hard

lol the guys in the video are model examples of fitness........

it doesn't taste like cheese, it's just like thick milky milk shake put protein powder in for nicer flavour

Blend it with Milk. It's SO easy to drink 500gms of cottage than it is to spoon it.

personally I think that Deej was warranted. This kid is 'excuse'ville'.