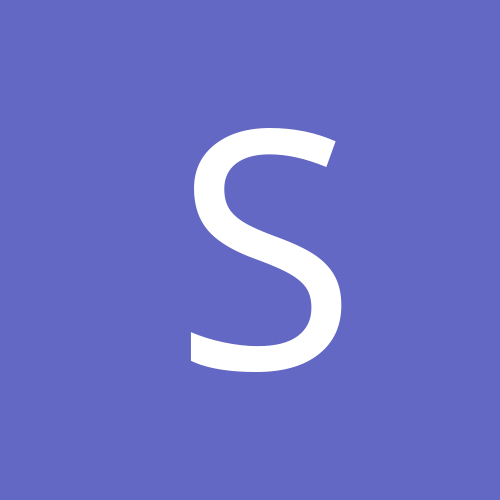 Content count

1,020

Joined

Last visited
Community Reputation
4
Neutral
About Senna
Rank

TE37's with RE55S's


Birthday

05/21/1984
General Info
Location
Gender
Car Type
Car Model
Occupation
6MPS. I recently bought one. It's very practical, decent on fuel, has plenty of power and gri[

Apparently the cockbag owns the penthouse apartment a few doors up from my apartment building too. worth like $8m or some shit.

He looks like the type that wears and endorses powerbalance. So fuck him.

Shits me with threads like that when all 'outsiders' come in, saying "Greetings from such and such". Just read the thing FFS. Who cares where you are from? lol

My supervisor flooded a VE up in Brisbane this time last year, with 3 of us in the car. He was so desperate to get to work on a Sunday lmao. Thank god it wasn't this year lol

Second hand Canon 400D SLR. CBF reading through the features of the Olympus camera you posted, but does it at least allow you to change ISO settings and/or shutter speed?

I was on hold for 30mins this morning, but I think a lot of that may actually have to do with the flood crisis. Just put the phone on speaker phone and looked at porn while I waited lol

Unfortunately no. There's wayyyy too many Apple fanboys around.

Jagerbombs are shit. Belfast Car Bombs is where it's at

I reckon Brides are massively overpriced, compared to some of the other stuff on offer. I'd go to a shop that specialises in racing (in Vic we have Meridian Motorsport and Revolution Racegear), and look around at what they have in there. They won't be cheap knock-off crap either.