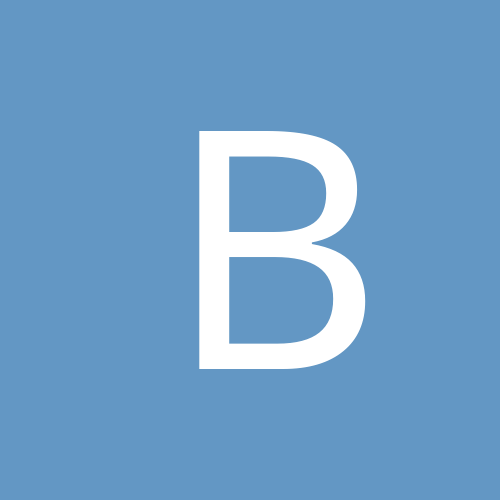 Content count

91

Joined

Last visited
Community Reputation
0
Neutral
General Info
Location
Gender
Car Type
Car Model
R34 GTT wing in KR4 silver For sale Located in Canberra Throw me an offer

Yeah haha, it might have been a good idea to include the price. Price has been dropped to $8399. This really is a lot of car for the money.

Just wondering if anyone here might be after a very smooth daily driver. 1999 Jaguar S-Type V8 White with black leather and wood grain interior Jaguar service history with books full electrics / sunroof climate control original factory alloys 214,000 klms very smooth car to drive I am selling this car for my father who is currently overseas. I am happy to arrange for potential buyers to view the car. For further information please call or email preferably in the evenings or weekend. located in ACT. 0421 669 603 only $8399

No, stock Silvias are not quick cars anymore. A pretty average family sedan such as six cylinder commodore, falcon, aurion I would think in a straight line would give them a run for their money and these are not even performance cars. New performance cars such as WRX, Evos even HSVs and FPVs will hammer a stock silvia. The whole reason I am drawn to imports is the potential to get more power out of these cars easily as well as the handling, looks and sound. Even my old 180sx with boost increase, intercooler, fuel pump, exhaust, probably 160 rwkw I would say by todays standards would be just ok, not really quick. It was fun to drive but not really crazy fast in a straight line. It is when you start putting on bigger turbo, ECU, injectors, cams, E85 and really upping the boost where the fun starts. This is where the late 90s imports can really compete with newer cars. My current R34 GTT daily driver at 320 rwkw is quicker than the majority of new cars I see on the road and I have not really had to spend very much money to get it to this stage. I thought long and hard about buying a newer car but there was nothing for a reasonable price that would really offer the performance, fun, looks and sound that I was after. So to answer your question, stock Silvias are slow as by todays standards but it is the potential and the after market support which can really make them quick.

Are you saying that government officials can get away with speeding? What type of government official? I am curious to know what you mean mate.

At this stage in my life I like older modified jap sports cars and so I buy ones that are already here. However when it comes time to buy something newer and stock standard I will be thinking very carefully about whether I buy locally or buy from somewhere like the UK and just drive unregistered. I am just not willing to pay the price premium over what other countries can get the same thing for. I think if the government were to get rid off all import restrictions on cars and we could ship over whatever cars we wanted from places like the UK, then there would be an absolute nose dive in the prices of locally delivered cars in Australia because no one would buy them otherwise. I do not think this is viable though.

Are your Wilwoods the 345mm kit? It looks like in the pic they fit under your regamster 17s easily. I am just about to buy the same kit for my R34 and coincidently also have 17" regamasters so I hope they fit so I can keep the same rims.

Thanks very much for the replies guys, much appreciated. My breather is now mounted securely on my catch can. Adam

Hey guys Does anyone know where I could get some oil resistant hose with an internal diameter of 22mm? I have already tried aushose, enzed, pirtek, autopro and repco and no one seems to have this hose in stock. I need it to attach a breather on top of an oil catch can. Let me know any ideas, thanks.

The fact that a legal car can be defected really decreases the motivation to actually keep a car legal and have it engineered etc. People may as well just do whatever they want, because they are going to get defected anyway. The level of professionalism you describe reminds me of this clip here:

I like what you did with your old s15 and I like what your doing to the new s15...but I have to admit I would be keen to see some more pics of your evo with the 19x11s. Dunno how well it would have handled like that but it looked sweet.

You can sign up for a cams license on the day. There are two types, the standard slow one which only lets you do the low speed events like the motorkhana and the L2S which lets you do low and high speed events. So L2S lets you do events like hill climbs etc. You also have to be a member of a cams affiliated club,which you can also sign up for on the day. If you have a read through the paperwork you should get all the information you need.

I will be going to this again. Should be fun.