Hey guys,

i've found a sticker under my dash from when the car was imported (as well as having a little orange japanese smiling mario man on the inside of my petrol flap saying something like unleaded??)
I want to know what this one means as its not something i've seen anywhere.
P.S. does anyone else have the orange mario too?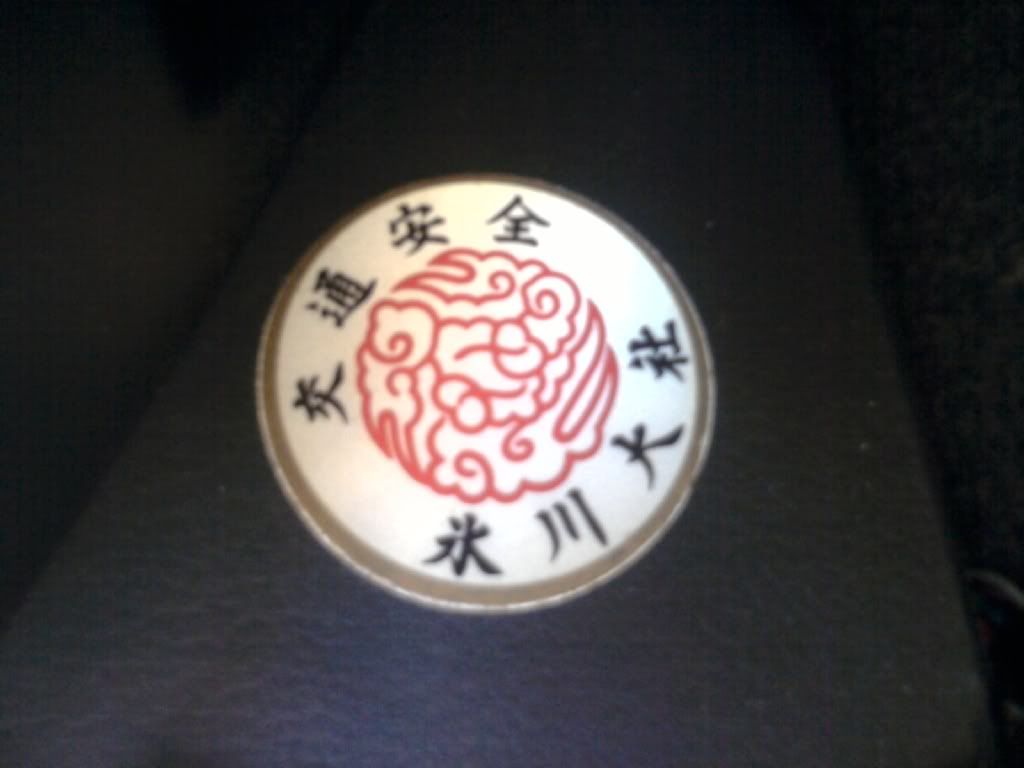 Edited by ICH190, 22 April 2012 - 12:23 PM.