Hello NS.
im curious as to what everyone prefers..
personally i like the dmax style ones.. but i dont know if id actually go buy some cuz stock is fine.
ive added what appear to be the most popular styles.. let me know if ive missed any.
found these pics off google images btw.
Stock.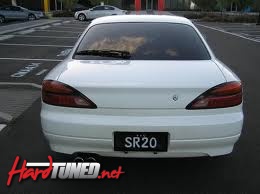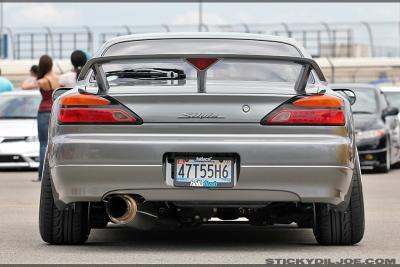 Dmax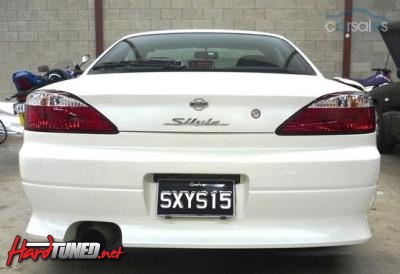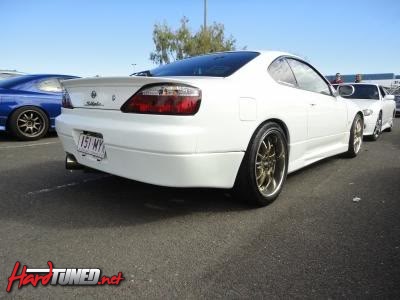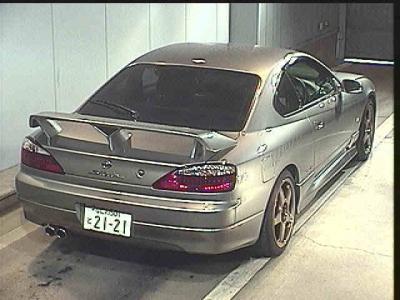 Yashio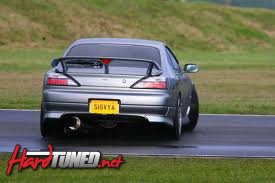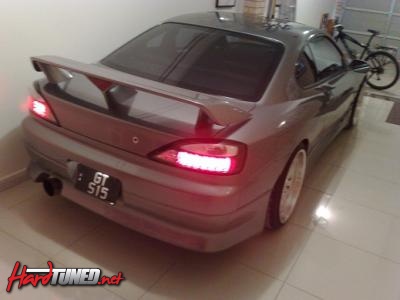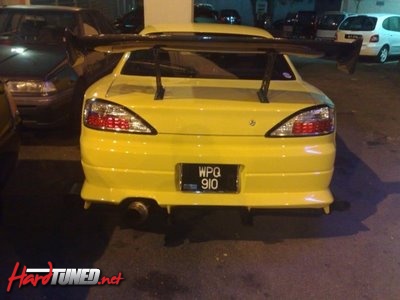 Altezza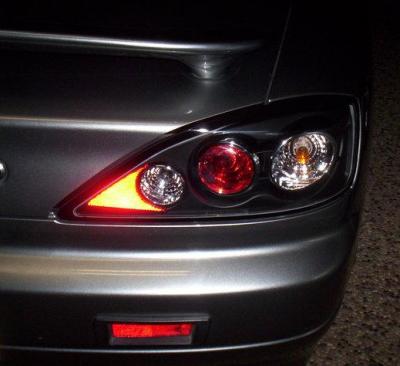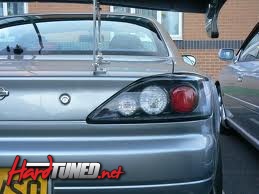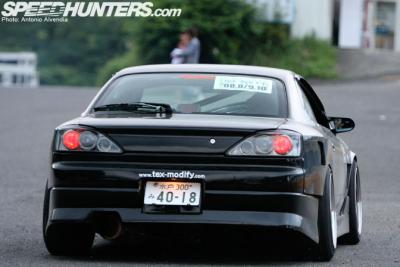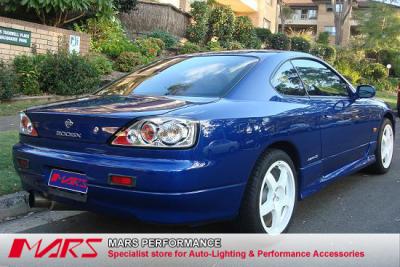 Blaaaack