Drifting Tasmania Rd 4 2010 Photos
Here are a couple of pics from an awesome day out...and links to photos and video at the event.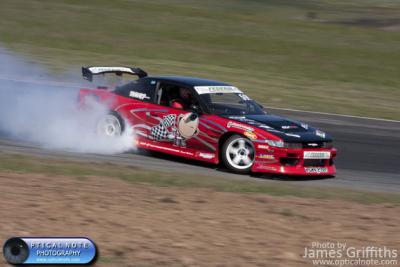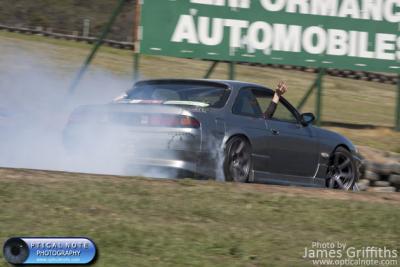 http://www.opticalnote.com/blog
And some videos
awesome pics and vids, did you happen to have any vids of the yellow sprinter?
Not sure, I've put everything up on YouTube that I have, I haven't even looked at them myself yet, so if not, sorry about that I tried to get everyone at least on their second quali

HOWIE-R31, on 26 November 2010 - 07:09 PM, said:
Piss weak proximity brendo!

Haha just livin the dream ay royce

Brendo_180, on 26 November 2010 - 07:26 PM, said:
As always. Where's the practice day clips you were getting made up?

yeah havent got around to it lol