hey all. thought i would post a build thread of my ke 70 drift pig.
this is pretty much a duplicate of whats at ke70.com, but it couldn't hurt having it here.
i got the shell for $50 from a mate when i crashed my r31 on his property, and got stuck into it as soon as i got it home.
-s13 front end conversion
-custom Castor rod brackets
-custom front chassis member
-custom front tubs
-custom 'x' brace in the rear
-series 3 bluebird 10 bolt diff (disk brake, 36mm axles) cig locker
-r32 gtst front brake upgrade, slotted rotors, random pads.
-GU patrol master cylinder
-willwood brake bias adjuster
- custom hydraulic handbrake (truck clutch master cylinder, JBS breaker bar handle)

-one peice hardy spicer 3" tailshaft
-s13 red top sr20det
-extreme cromoly flywheel
-1600kg carbide ceramic clutch kit.
-lewis engines rocker stoppers
-microtech lt10 ( not yet fitted )
-big ass ebay intercooler
-asi s13 53mm alloy radiator
-custom cooler piping (some s13 cooler kit)
-hks ssqv bov
-fully hecktic pod filter
-eBay special short shifter
-custom hybrid ae86 cross ke70 pedal box, 86 clutch master cylinder, r31 slave cylinder, random jap braided clutch line.
-s13 d2 coilovers front and rear ( made my own top hats to suit corolla rubber mount style )
<i know d2's are shit. im using them because they were there, and cheap. dont b hatin.>
- random huge s13 front swaybar, custom rose jointed swaybar links.
-whiteline 18mm adjustable rear swaybar
-ajps roll center adjusters
-just jap rose jointed adjustable rear arms and panhard rod
-37 ltr fuel cell, boot mounted
-2 ltr surge tank
-044 lift pump
-044 feed pump
(overboard, i know. but its done now.)
-full speedflow fittings for fuel system, until the fuel rail.
-no boot floor, alloy sheet.
-dx tail lights now broken.
-super cheap auto quad lights

-LED indicators on the front
-super dooper bonnet vent, that i cant use!!! thanks mallala.
-16x8 fronts
-15 195/55 rears ( i need wider )

-jjr race seat.
-omp deep dish suade wheel.
-fully sick hecktic gauges!!!!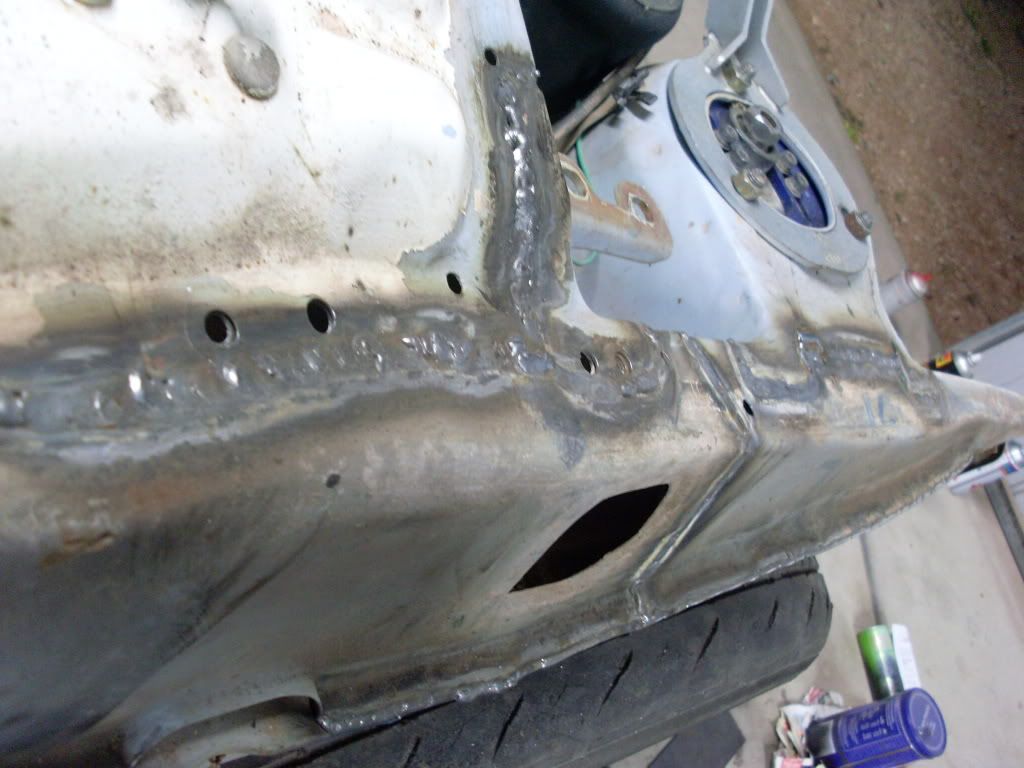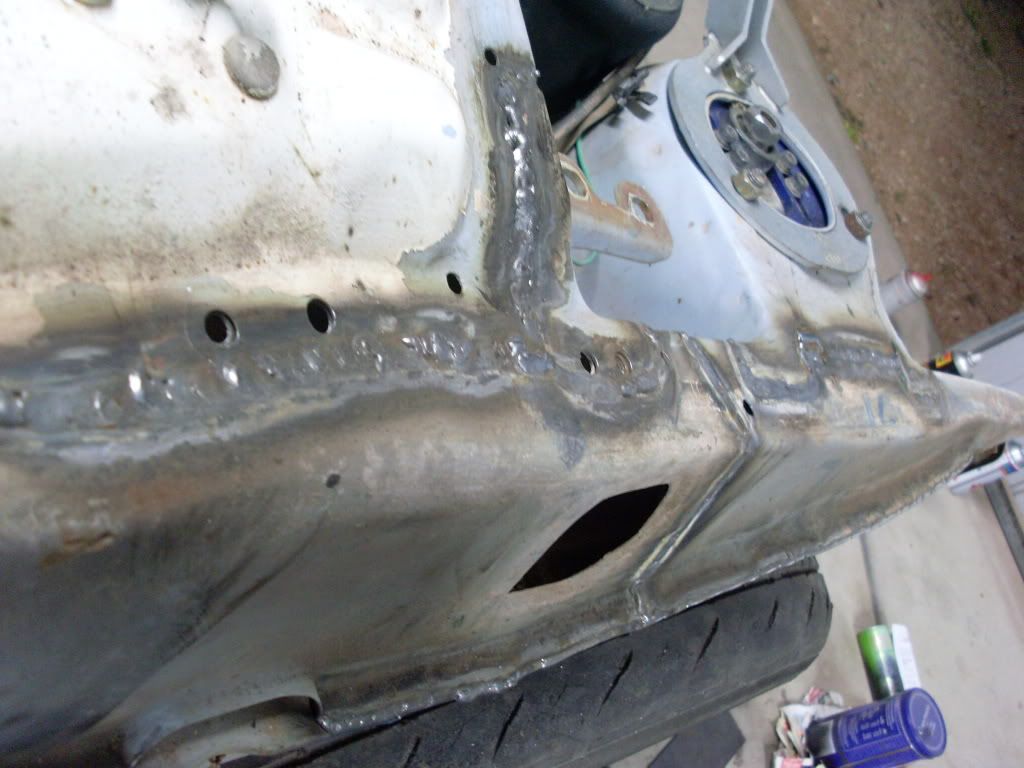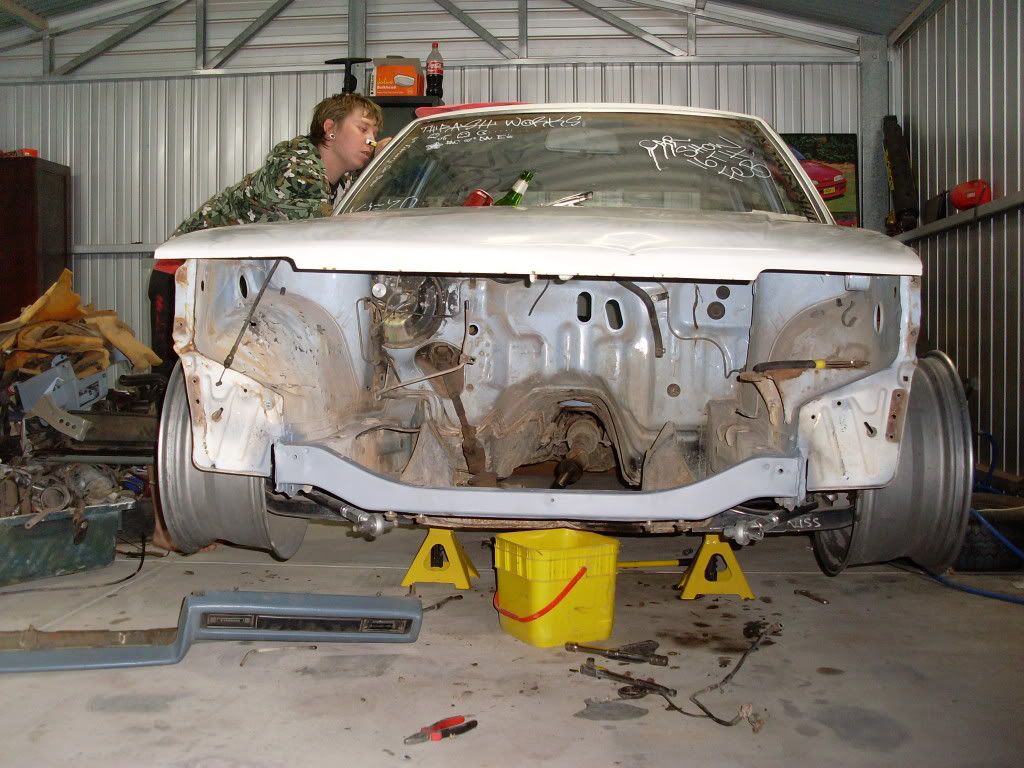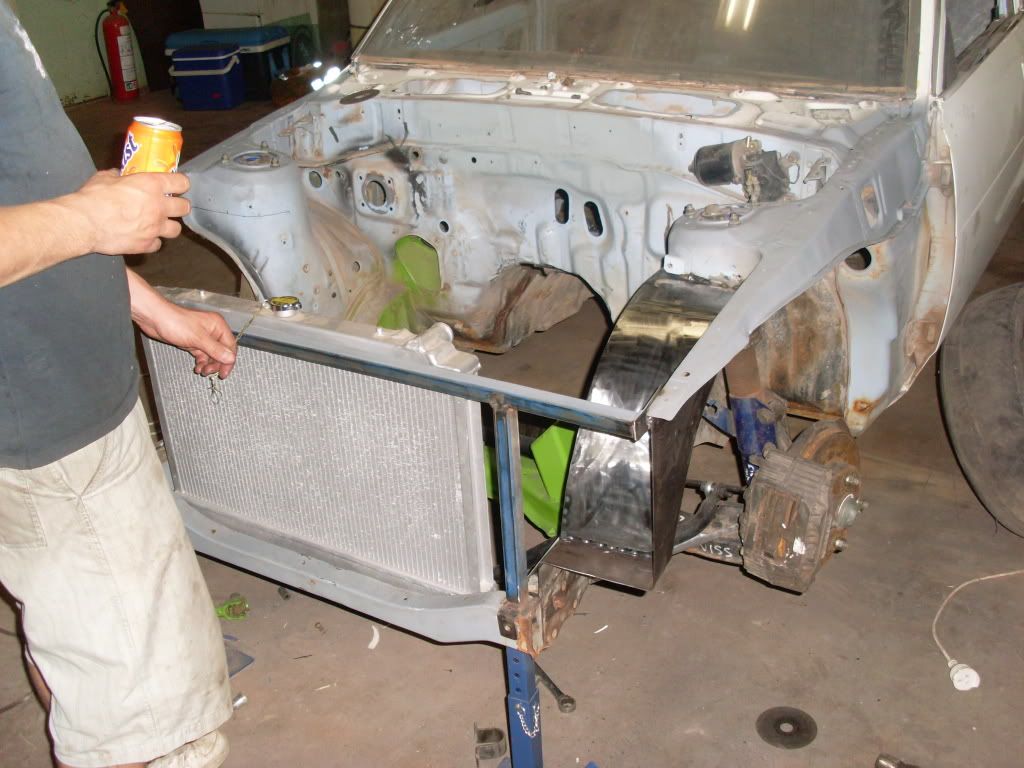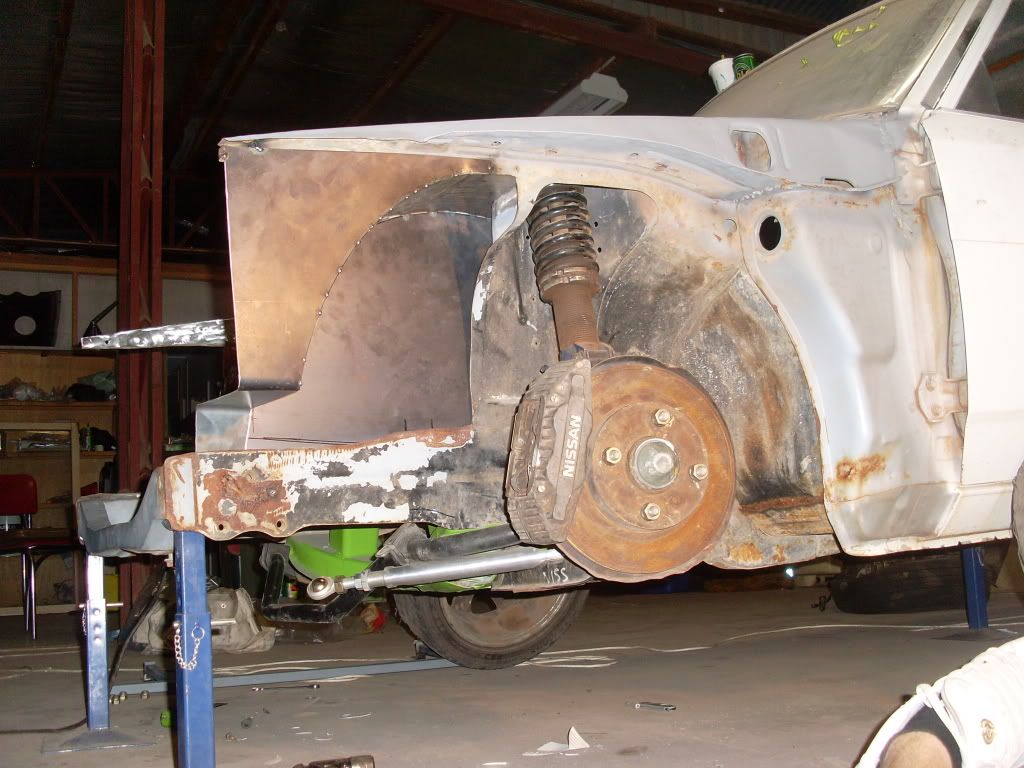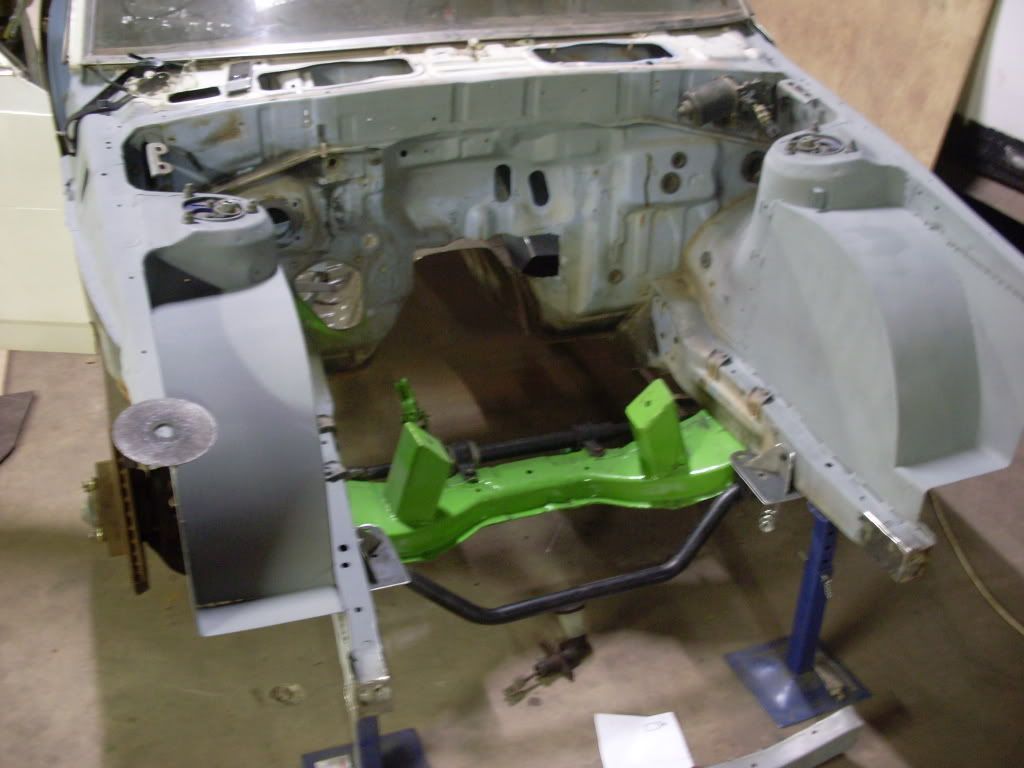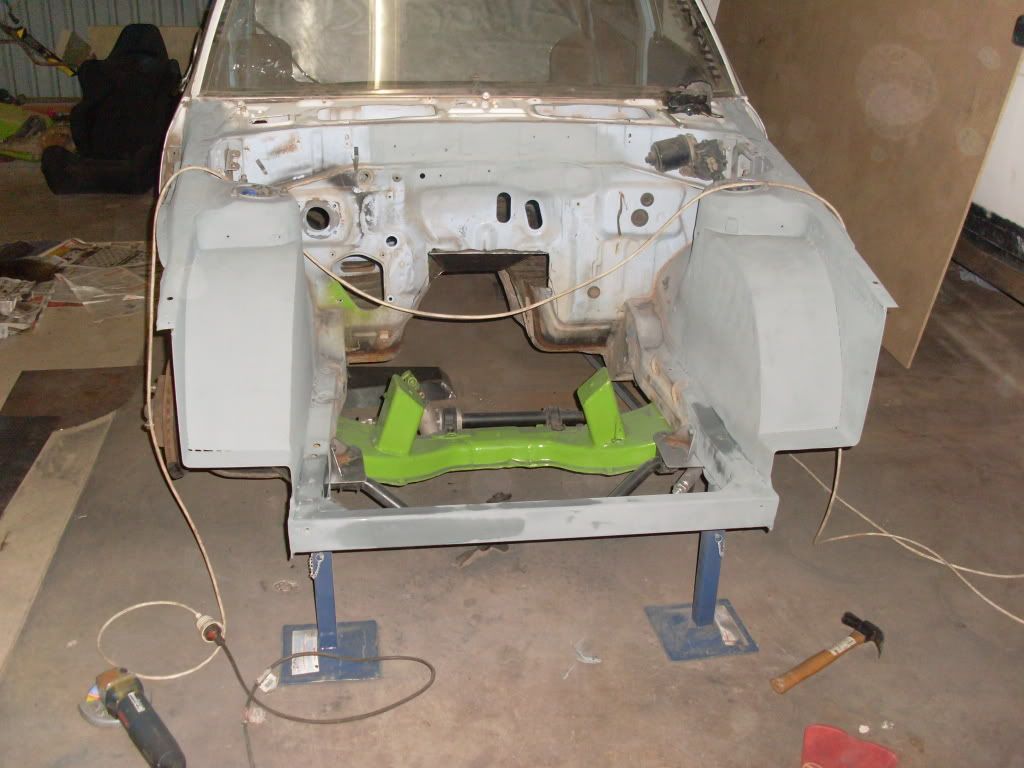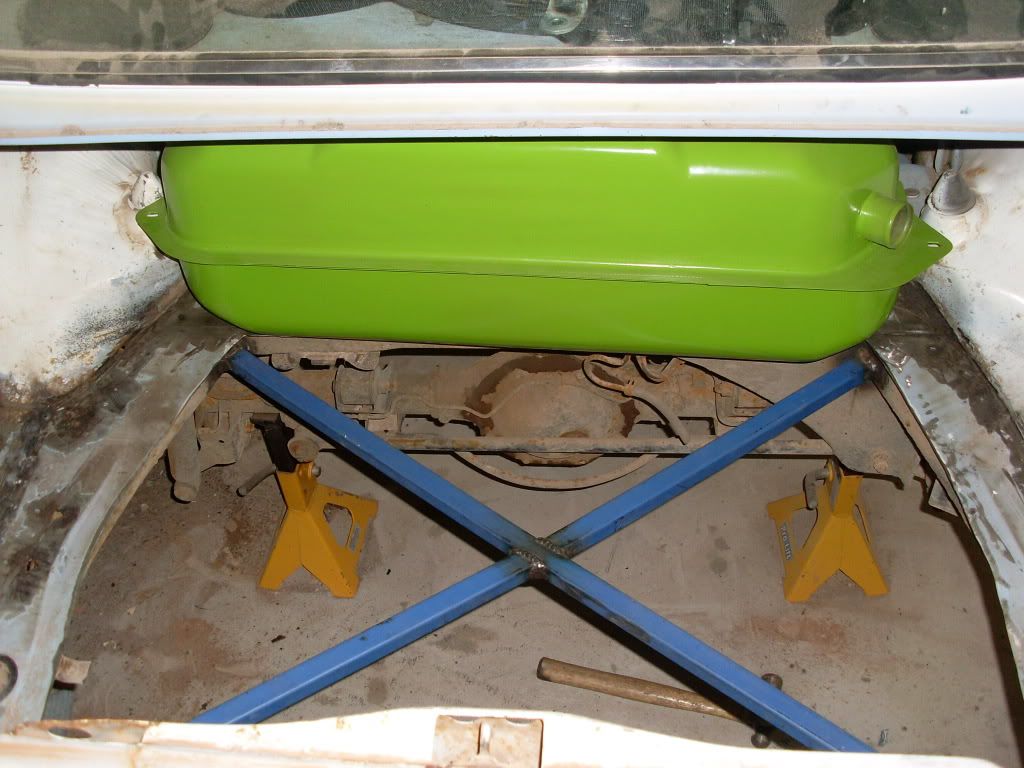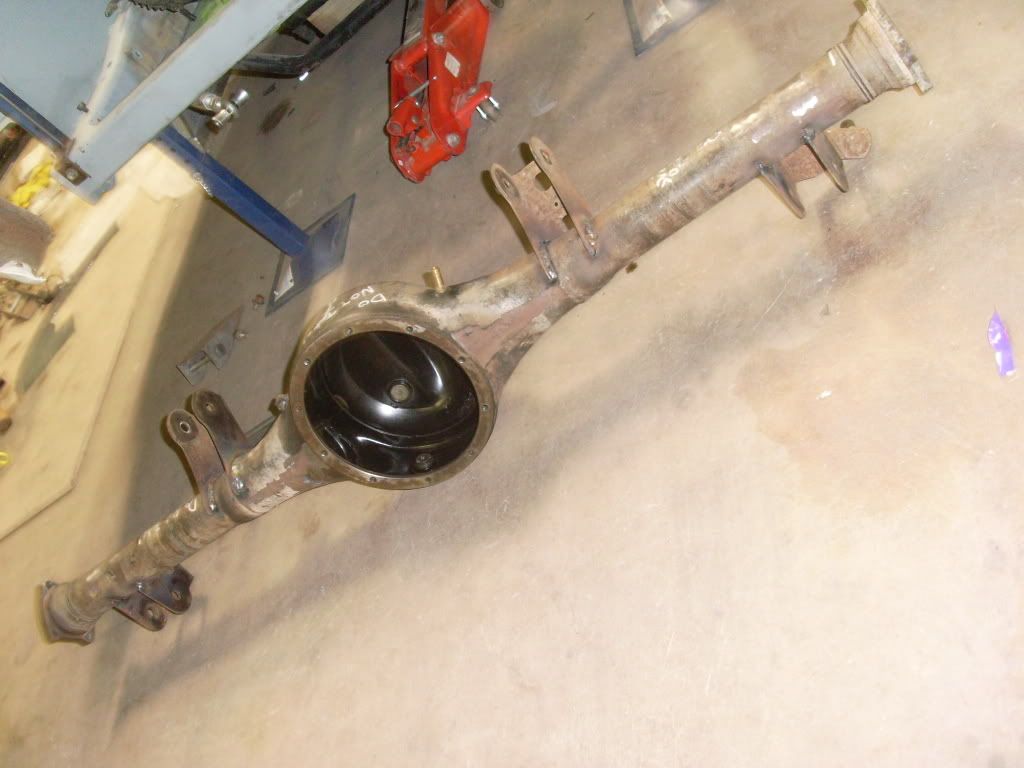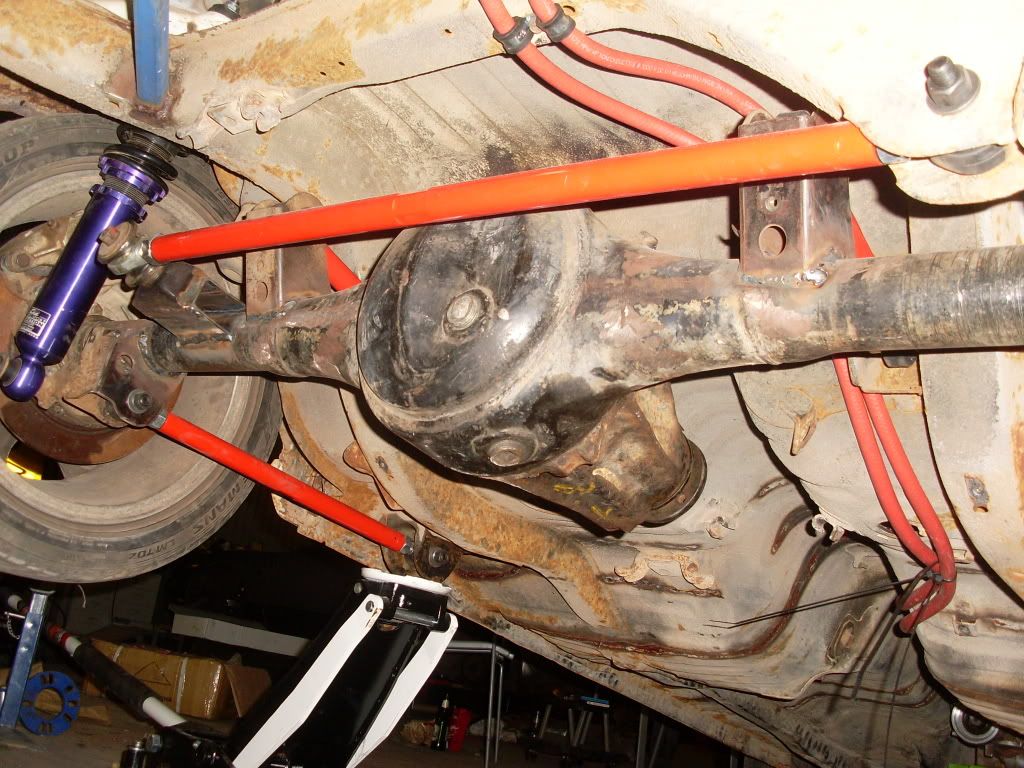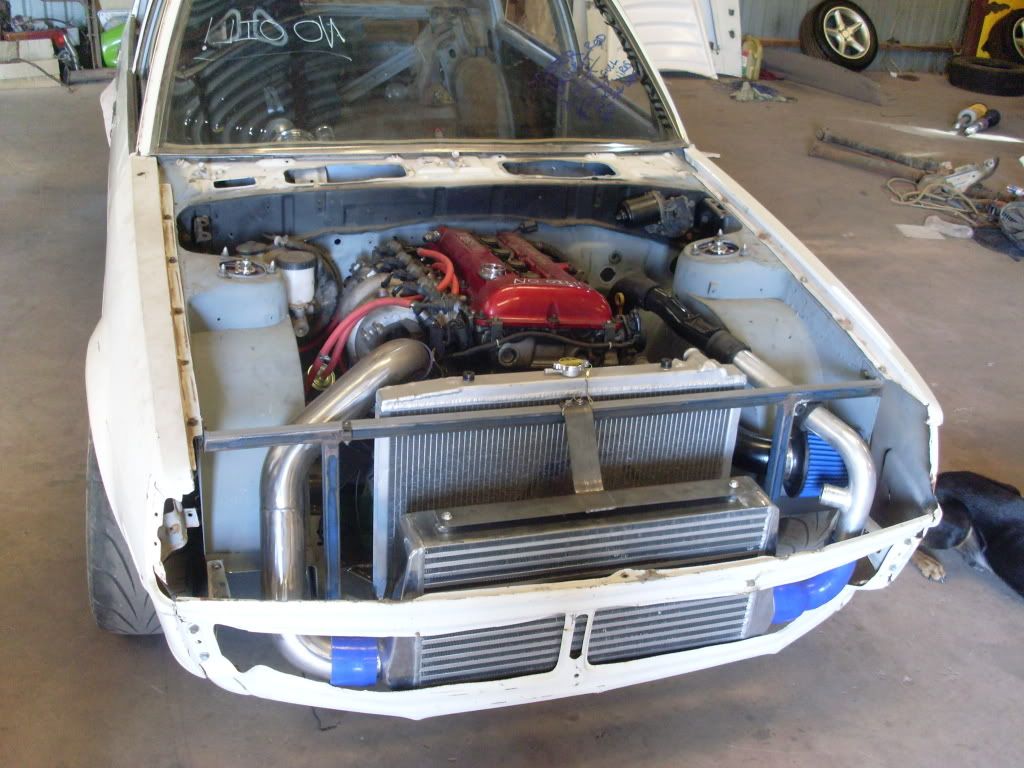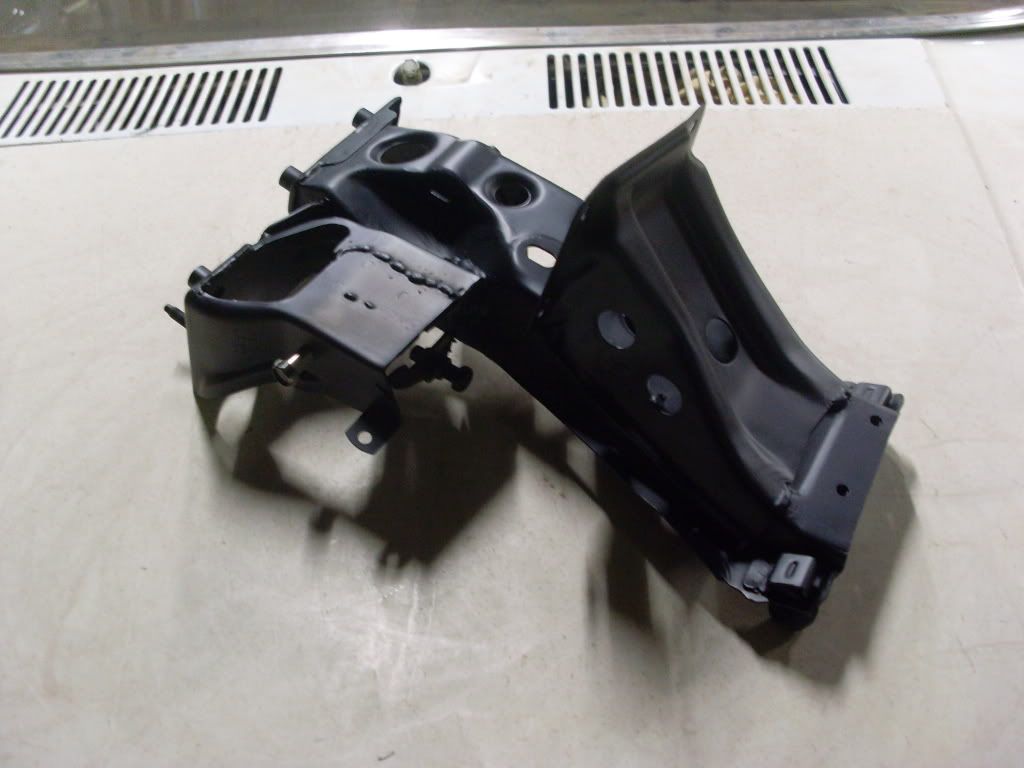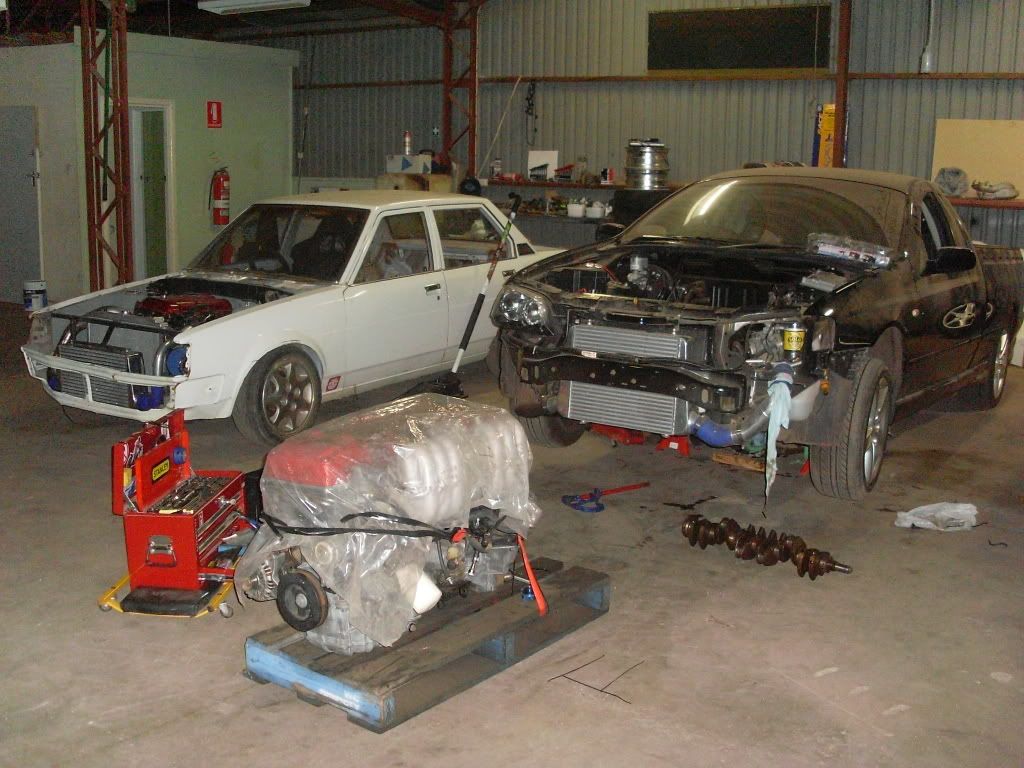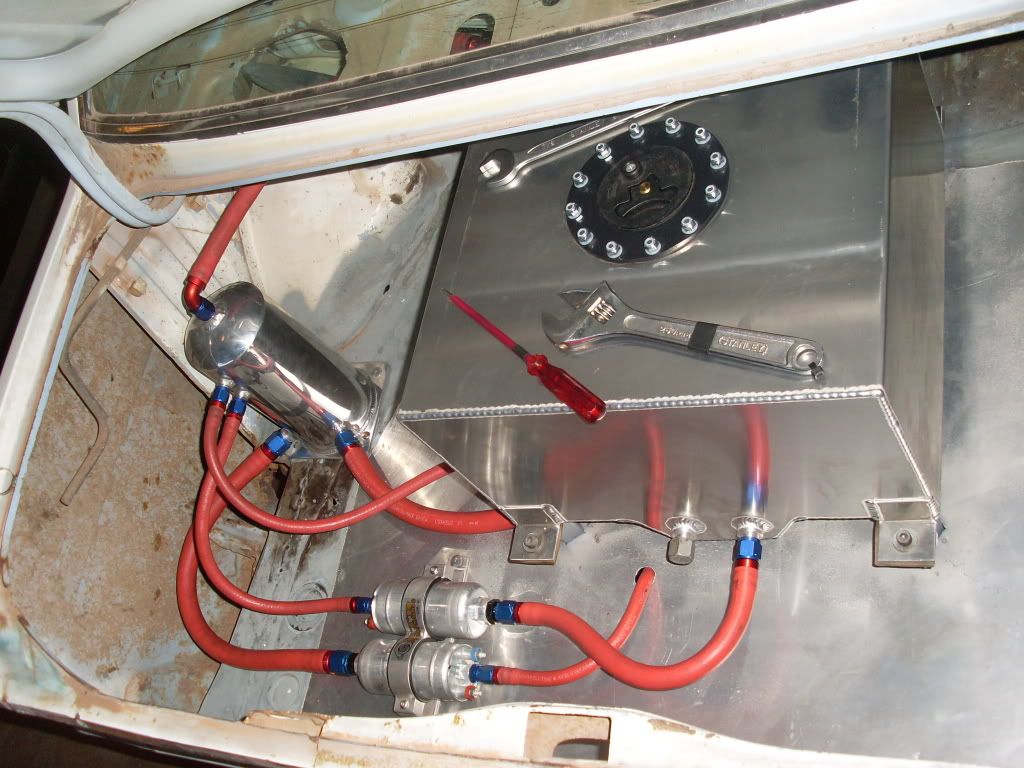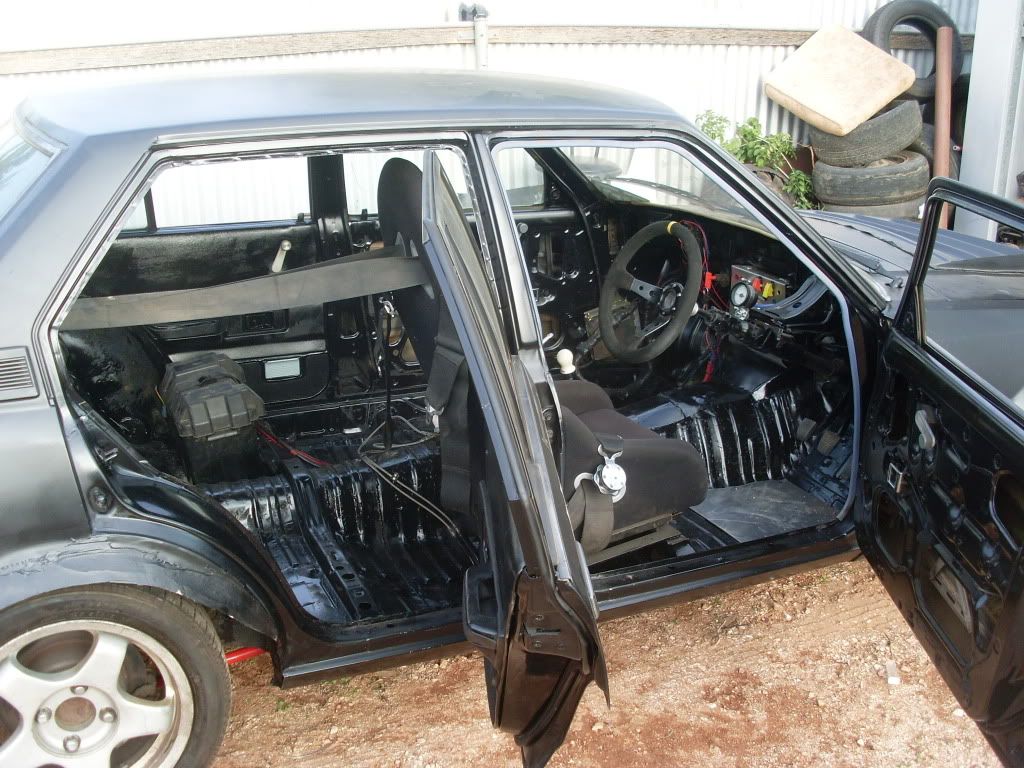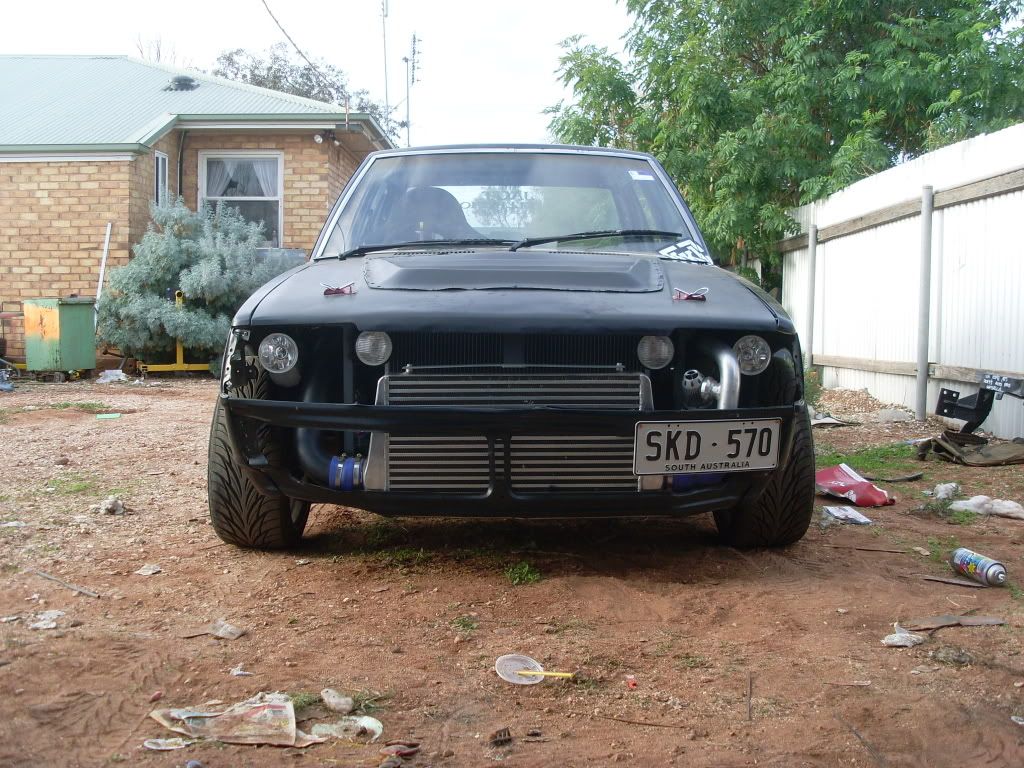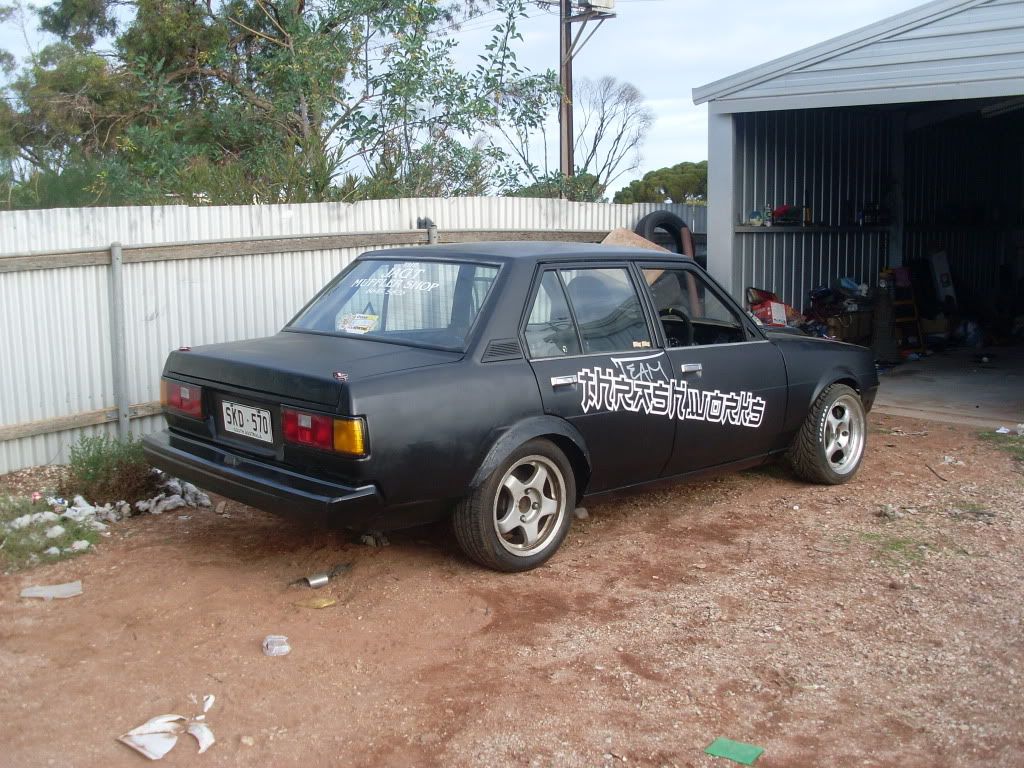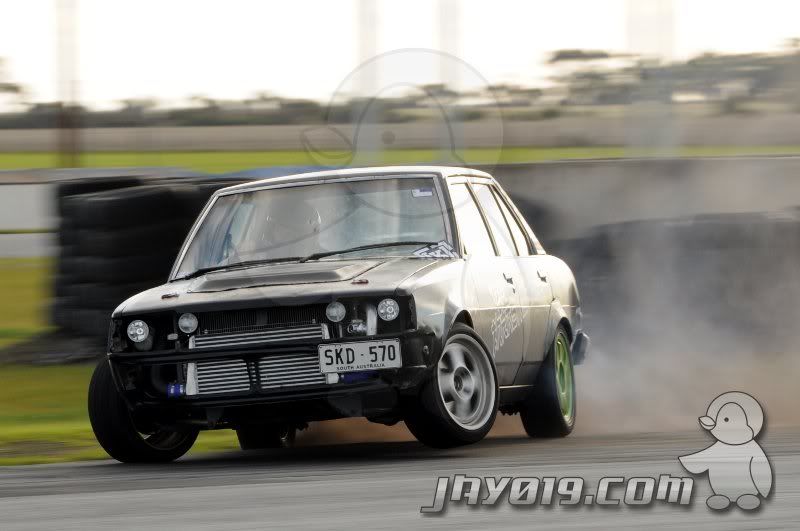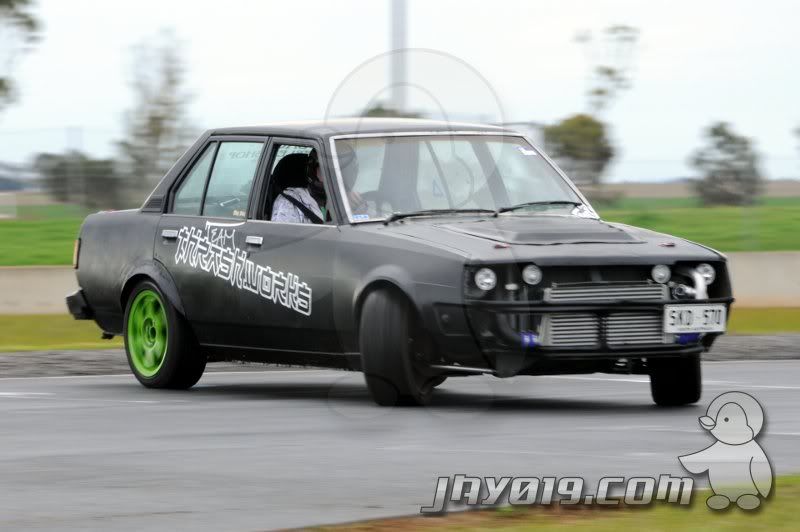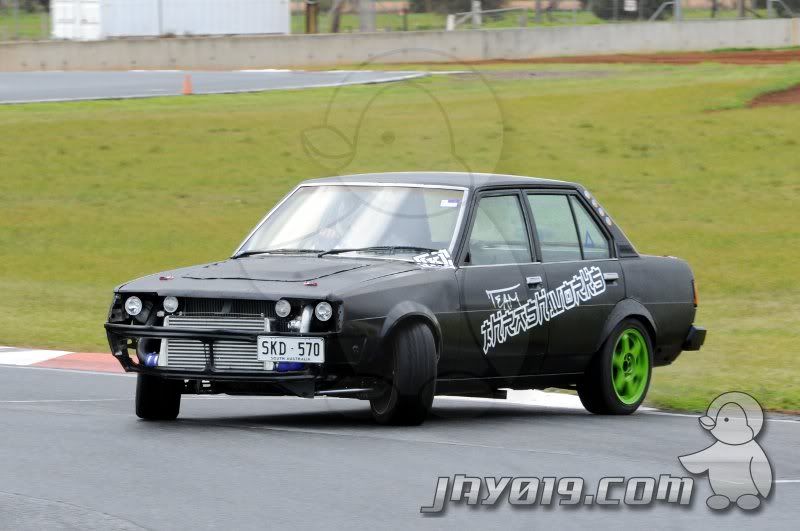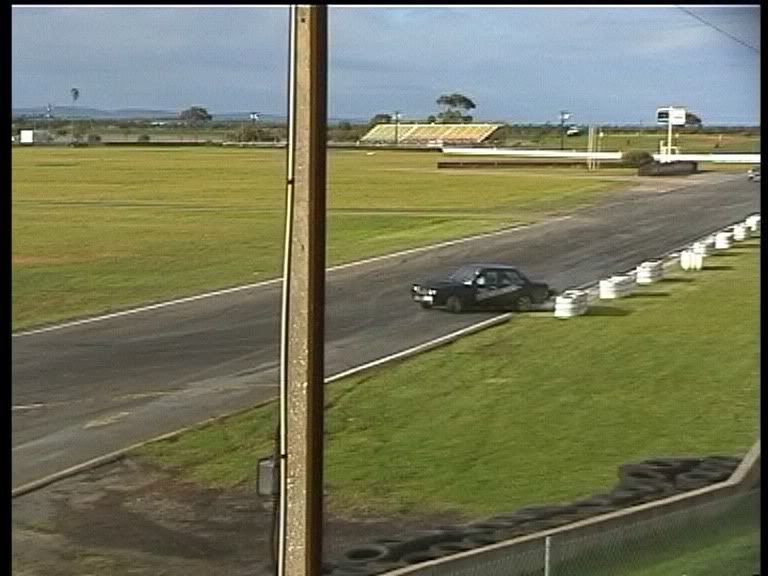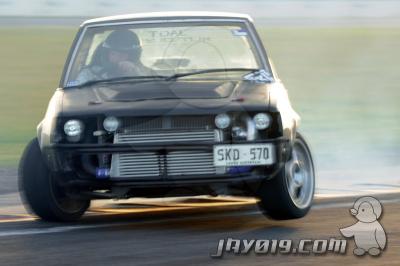 Edited by skds70, 10 August 2009 - 04:40 PM.