My current bike. an 02 GSXR 600 Yoshi exhaust tinted screen running on Pirelli tires. currently 24,000km
packed and ready for my 3500km in 9 days.. from Adelaide to Phillip Island, around Victoria Reefton spur, Black spur etc then back to Adelaide via Great Ocean Rd.
a few hitch hikers... 150km of travel..
my previous bike, 1999 ZX6R Ninja 600!
yoshi exhaust tinted screen Bridgestone tires
my first bike i cant find a picture of online, but mine was the same as this and had black rims.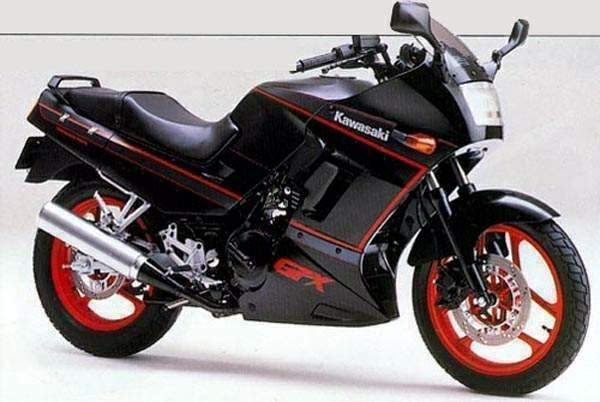 my toy
and some other bikes ive had the joy to ride recently.
Can-Am Spyder 990cc Rotax engine from an Aprilia ST
yamaha WRF450