Howdy all,
I've got a Trust/Greddy aftermarket to put into my s15 and have a few questions...
- I know SOME replacements to specifically suit the s15 has the little attachment that keeps the gear boot up, if it doesn't come with one what are you using to hold the gear boot up?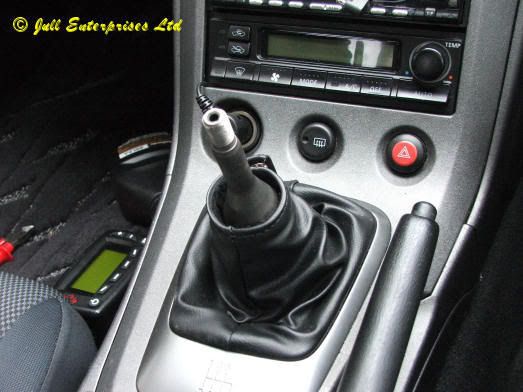 - and with the stock item, can i just take the actually gear knob off (A) or does the whole thing need to come off ( B )?
I'd rather keep the gray bit on if the gear boot is just gonna sit there.
pics taken from
http://www.jull.co.u...rt_shifter.html
Thanks!!