It seems that every 2 weeks somebody is looking for a vaccum diagram for an engine. So rather than post them up here and there it is easier to post them all at once in their own dedicated article.
NOTE* These diagrams are for the JAP Spec vehicles, there may be minor differences in emission controls etc, between the AUS and JAP spec. Unless specified all diagrams are for
BOTH
the auto and manual vehicles.
S13 CA18DE: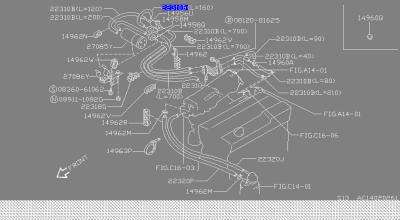 S13 CA18DET (AUTO):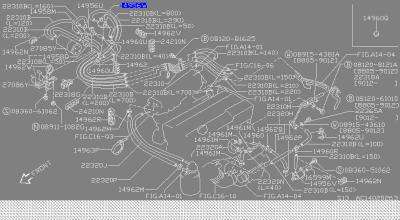 S13 CA18DET (MAN):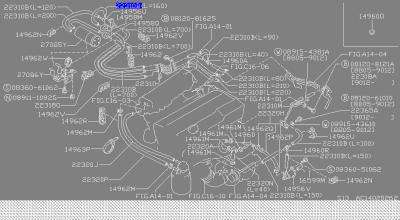 S13 SR20DE: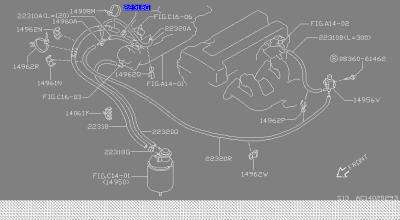 S13 SR20DET: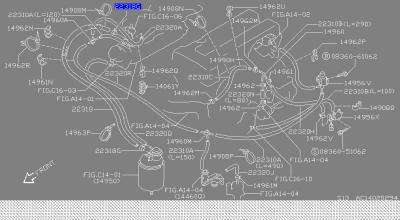 S14 SR20DE: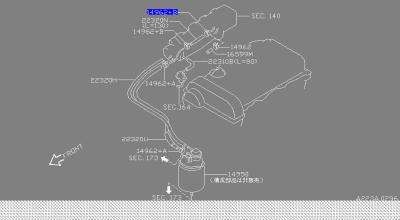 S14 SR20DET (1994-1996 MODEL):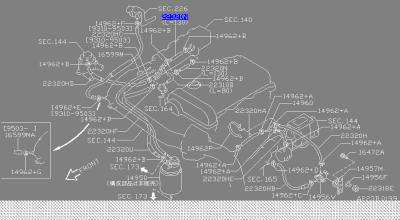 S14 SR20DET (1996 ONWARDS):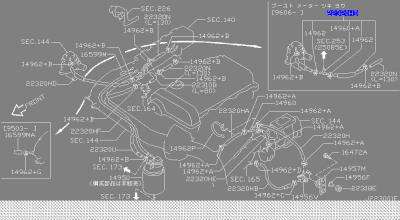 S15 SR20DE: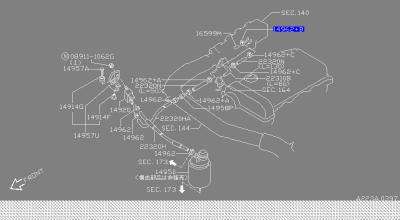 S15 SR20DET: