Multiple SR20 parts
-
Just cleaned out my brother's garage of spare parts – most are new / never installed
It's been years since I've owned one of these cars or sold any car parts so forgive me if I've got anything wrong.
Location: Pick up near Ringwood VIC but happy to post at buyers cost.
Contact: Greg / shy180@gmail.com
Items:
TuneAgent SR20 top mount manifold – SOLD
TuneAgent SR20 low mount manifold NEW $175
MagnaFlow 3" catalytic convertors High Flow Metallic Substrate – NEW $175 each (there are 3)
MagnaFlow twin tip exhaust – was on a Prelude – estimate 2 years use – USED $90
TuneAgent SR20 3" down pipe – NEW $250
TuneAgent SR20 Pillowball Tension Rod x2 – NEW $190/pair
TuneAgent SR20 Rear Lower Traction Rods x2 – NEW $180/pair
TuneAgent SR20 Adjustable Tension Rod Bar – NEW $150 (there are 3)
Offers on everything welcome
Let me know if you want more pictures of anything or PM/email with any questions
Cheers
Greg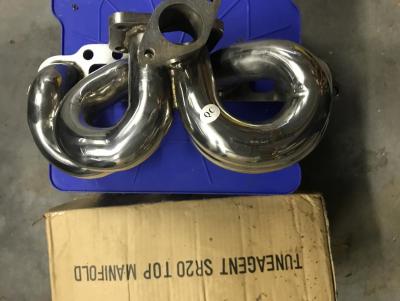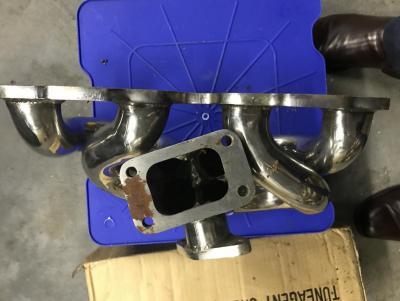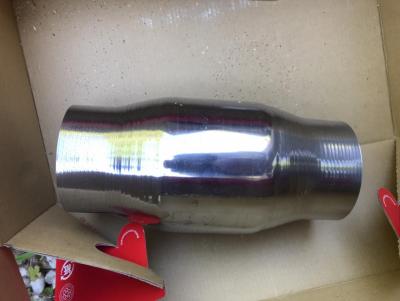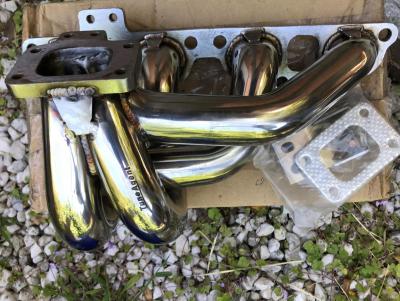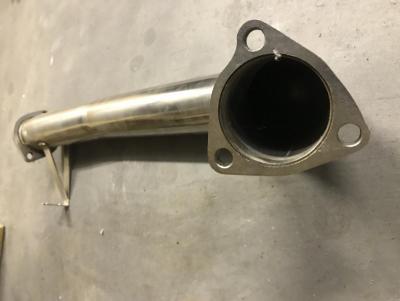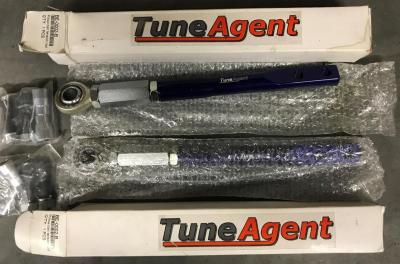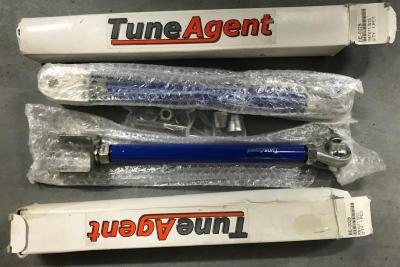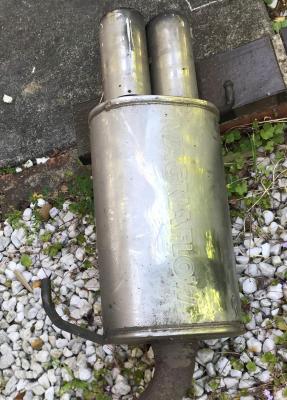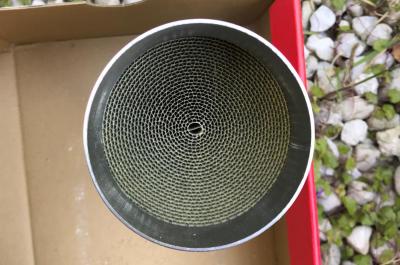 Edited by greg6565, 09 November 2017 - 07:28 AM.