Can anyone help Identify what this is exactly?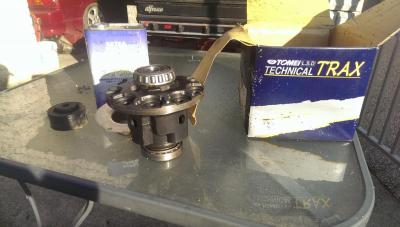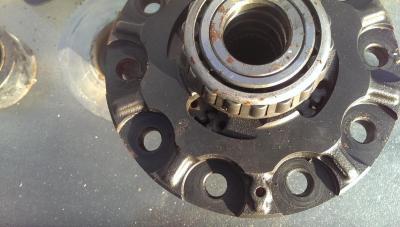 Spotted the box on the shelf in this guys garage while trading some 4wd wheels. The guy had it leftover from some cousins project from 10 years ago. He had no clue what it was apart from 200sx Presumably S15 that was long gone and bunch of parts abandoned. Long story short I took a leap of faith hoping for a gem. Traded this in for some obsolete Isuzu 4wd parts the guy really wanted and I saved from the bin.
On closer inspection realised this is some sort of Helical Diff. You can see the helical gears in the housing cut out. Looks like whoever did the project installed the Tomei and stuck this one in the box. I played around with it and it does not take 180sx (CA18) diff half shafts.