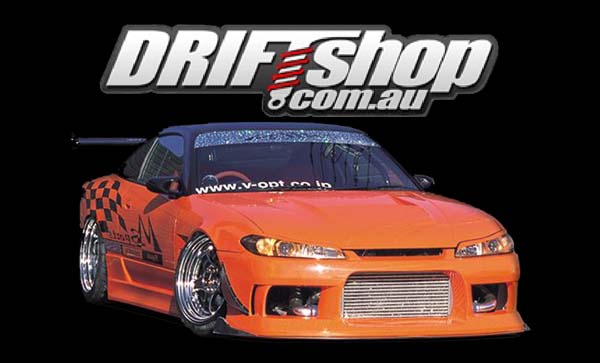 HAVE YOU GOT ANY OF THESE TYRE / WHEEL PROBLEMS?!?
* Your NEW PHAT Wheels or Tyres Scraping on Sheet metal?
* Chewing out tyres on the sidewall?
* Guards rubbing when you got a full load?
* Cant turn in hard or go up steep driveways without scraping your guards?
* Issues with your wheel spacers causing grief with the guards?

DO YOU WANT TO ......
* Make your Ride look PHAT by dumping it as low as possible without rubbing the guards
*

GET THE MOST OUT OF YOUR TYRES?!



** Now Available ALL OVER THE MELBOURNE! Guard Rolling and Guard Flaring. **
Guard Rolling
Guard Rolling neatly folds the lip of the guard and allows you lower your car with less scrapage. Good for those dished or spaced out rims

Minimal chance of paint cracking with heat gun and an easy operation as long as the panel is in good nick!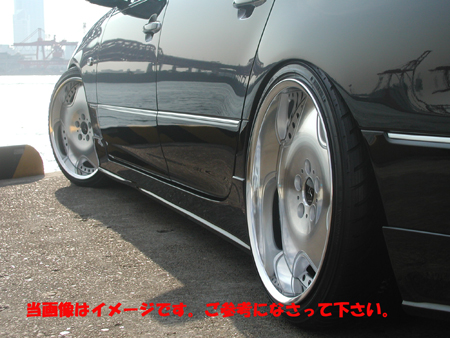 More pics at the bottom of thread


From $45 Per corner

Guard Flaring
Neatly folds the lip and Pumps the guards out by 10-35mm depending on the level of flare. The more you flare the more risk there is of needing a small respray and bog to touch up. 180sx Roll and Flare really well due to using a thicker panel and extra structural material, but S13 Silvias tend to have weak spots in the panel that can cause minor dents

Cars Flared so far with great results:
S13 Silvia
180SX
S14/S14a
S15
R32

The picture of the black car below was flared without any paint cracking using a heat gun. This process takes ~1.5 hrs for both sides to be done.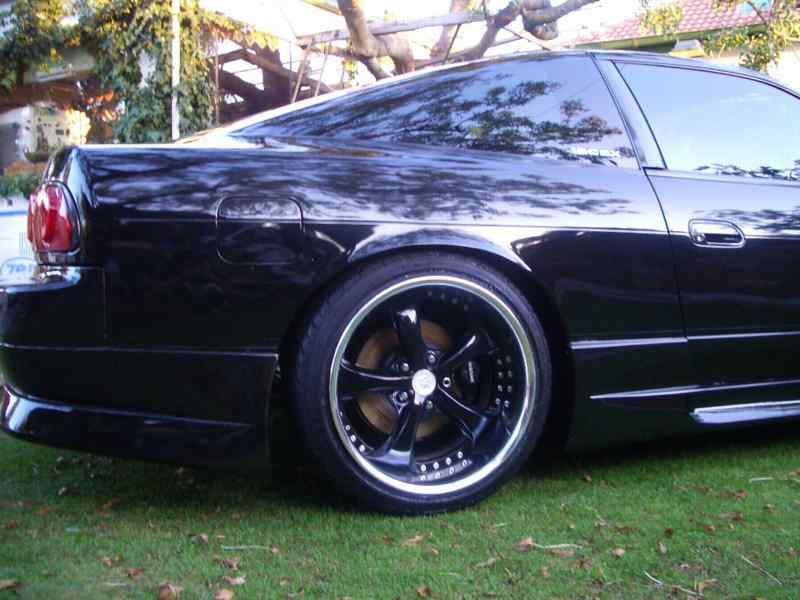 from $65 per Corner
Flared and Bogged!
PM or Email for bookings! Available during work hours on most work days and sometimes Saturday morning!
--
-----
Costa Tsimiklis
Drift Shop Australia
www.driftshop.com.au
driftshop@optushome.com.au
0433220139