Hey guys.
Just wondering, anyone good with photoshop or any photo editor, could you please take a look at this.
What I need a hand with is making this crown: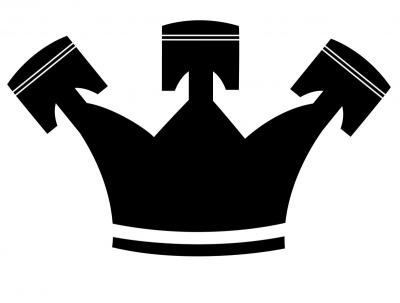 Sit in this logo where I've sketched it (shockingly) to go.
And sort of warp the bottom of the crown that I've bolded to the shape of the curve on the 'h' if that makes sense.