---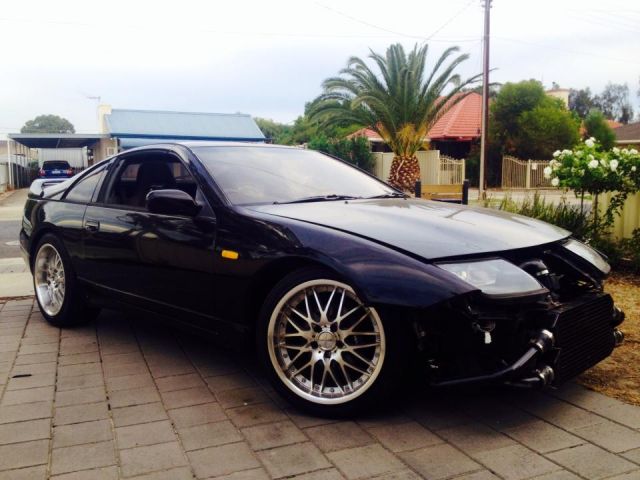 Here is my new Nissan 300zx Z32, was bought very cheep as had a lot of problems, the car had a hurendus leather blue interior, burnt out clutch, gay as wheel and front bar damage.

Now I own the car, well out with the old in with the new, it now has a 2000 front, lip spoiler, twin z roof wing and side skirts, swaide interior, full pioneer sound system, it now has all new hoses supply by "FOALEY PERFORMANCE".

The car has big plans and I hope to have between 450-500rwkws when she is finished.
15 images
0 comments
0 image comments